Books To Read As A Family This Holiday Season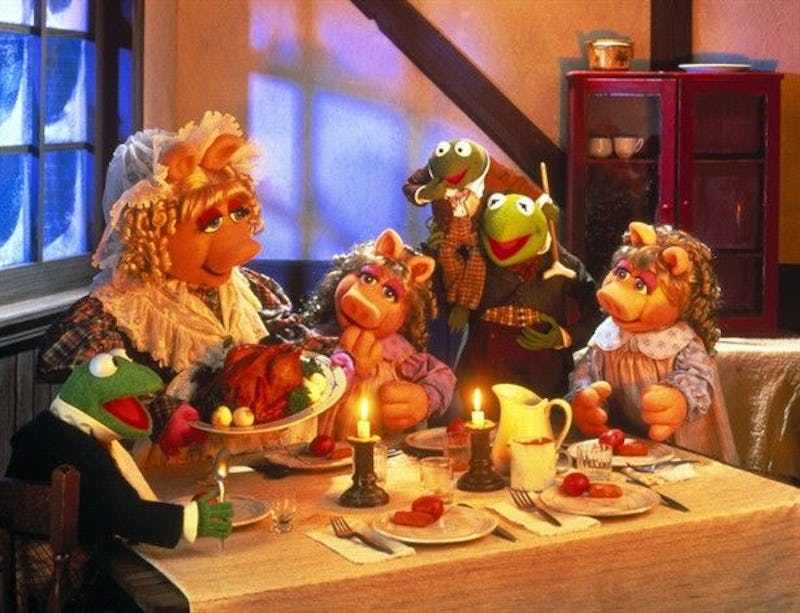 We all know that The Holidays are a time for family. Eating with family, giving gifts with family, trying to hide your opinion on your uncle's new girlfriend with family—you know the drill. So why not add reading with family to your list of holiday traditions? Whether there are little children who must be kept quiet, or just adults who like to bond over all those warm and fuzzy holiday feelings, reading aloud is a great way to celebrate. Here are a few books to read as a family this holiday season.
After all, there are so many books about this time of year. Or rather, there are so many books about this time of year that you won't feel mortified to read in front of your parents. There are classic holidays tales that you probably remember from your own childhood, new picture books for all ages, humorous essays on being an elf at Macy's, and many more. No matter what kind of readers you have in your family, there's at least one book out there that will capture everyone's imagination.
Telling stories in the dead of winter to stave off madness is a time-honored human tradition. So this year, after pie and presents, gather 'round the artificial yule log and read a book together: