Feeling Anxious? Read These Books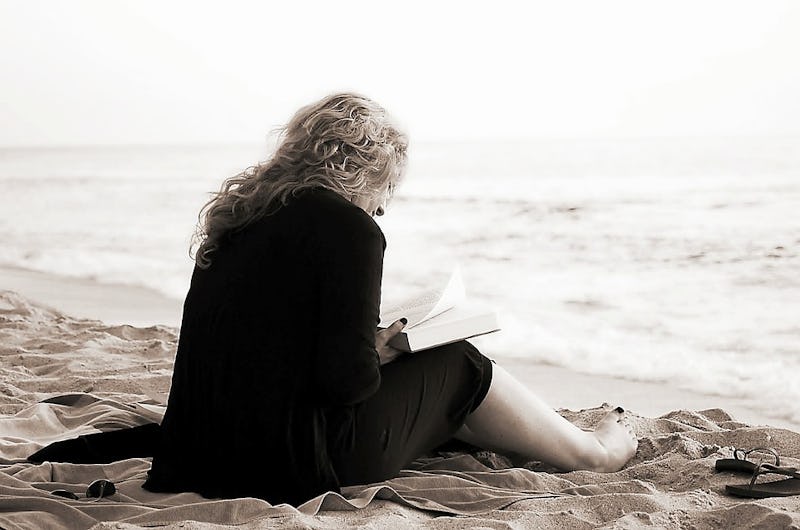 I'm a fairly anxious person (although, as a New Yorker, being mildly neurotic is my birthright). I get anxiety-induced chest pains. For a while I thought that my constant pacing and inability to keep my hands still was a charming artistic tic, but I have since been informed that it's "disturbing" and "making everyone nervous." So, when I am unable to pace or weep copiously, I am forced to turn to the world of literature to calm my perpetually frayed nerves. Here are a few books to read when you're feeling anxious, because we all have those days.
Now, of course, anxiety is not something that you can just turn off at will. Books aren't going to magically deliver you to a land of emotional stability and happiness. We don't have that book technology yet. But, whether you're a generally relaxed person who's feeling a little anxious today, or someone with a chronic anxiety disorder, a good book can help. Novels and memoirs can distract from your worries, or even just remind you that you're not the only anxious person in the world.
So, fellow anxious people, let's all take a deep breath. Drink some water. Stop refreshing that social media website. And pick up a good book: