Addictive Books You Can Read In A Single Weekend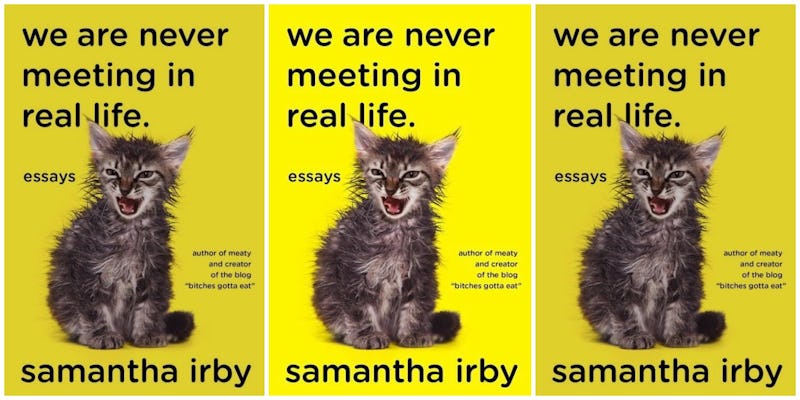 It's finally the end of the week, and what better way to celebrate than diving into a new book. As someone always on the go, short books you can read in a single weekend are my bread and butter. The feeling of falling hard and fast for a book is one of my favorite things in the world. I love plunging deep into a book at the beginning of the weekend, and then coming up for air at the end. It's thrilling in a way that nothing else can really top.
Even if a book is super short, it can change your life forever. I love a book that grabs you right from the first page and pulls you along on an incredible journey. The kind of book that you can't put down until you've soaked up every last word. Books have the power to captivate you completely, plunge you into a whole new world.
My favorite weekends are spent curled up on the couch or sprawled out in the yard with my head buried in a new read. A good book is all I need to wind down and have an amazing weekend.
So here are some great books for your weekend plans, that you'll be able to start and finish before Monday comes calling.