10 Foods To Avoid Before Sex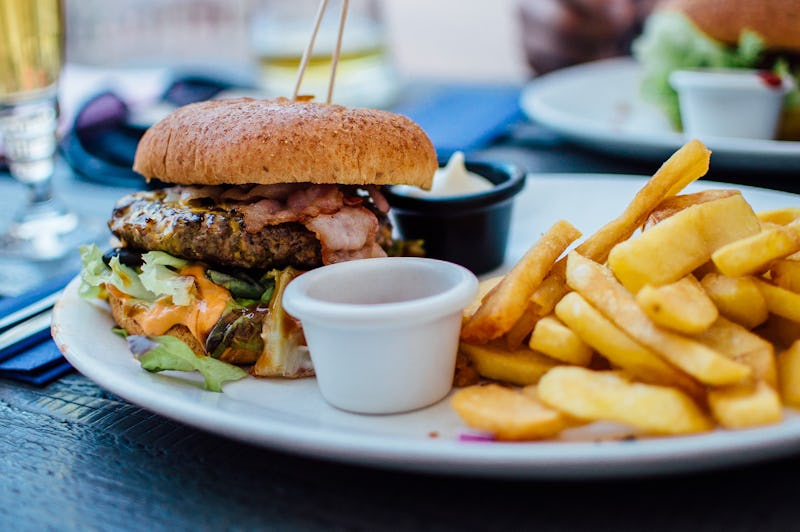 Pexels
If you have a hot date tonight, you're likely thinking about where you're going to go, what you're going to wear, and what you're going to talk about. But if you plan to hit the sheets afterwards, you also might want to pay attention to what foods to avoid before having sex. Eat the wrong meal, and you could end up in some embarrassing moments, not to mention you could feel fatigued and not exactly in the mood to get it on. You'll want your body to feel in tip-top shape and full of energy, right?
"When you are going to be up close and personal, there are a few foods to avoid to keep your loving experience fun and fresh," says Lauren Harris-Pincus, MS, RDN over email. Certain foods contain ingredients that could make you gassy, cause some stomach discomfort, and even kill your libido, and knowing what foods can make the night less than ideal can help you make the best choices for your meals.
Everyone's body reacts differently, so of course you have to figure out what works best for yourself, but it's good to know what has the potential to make you feel a little out of whack. Here are ten foods to avoid eating before having sex.