Here's Why Julie Adenuga Is the Most Inspirational Woman In British Music RN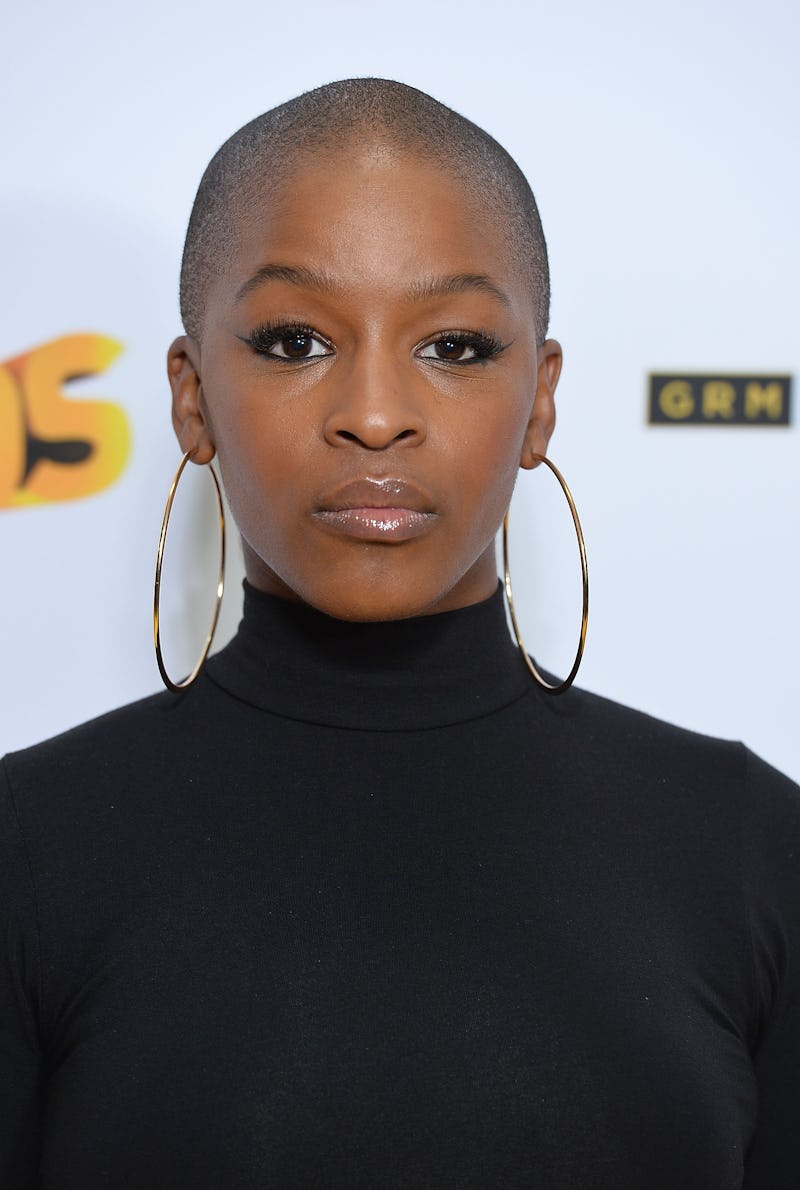 Jeff Spicer/Getty Images Entertainment/Getty Images
It's difficult not to admire Julie Adenuga, Beats 1 anchor and all-round excellent woman. Whether she's broadcasting grime to the globe, or mentoring aspiring music industry moguls, the 30-year-old North Londoner is constantly effecting change. Unsurprisingly, Julie Adenuga's quotes will leave you feeling totally inspired.
Raised in Tottenham — alongside older brothers and grime titans Skepta and JME — Adenuga broke into the industry by talking her way into a slot on Rinse FM, where she co-hosted a show with her best friend and current Radio 1Xtra DJ Sian Anderson. From there, her career accelerated: as reported by the Guardian, she gave up her retail job at an Apple store, took over the drive time slot on Rinse FM, then went global in 2015 with the launch of Apple's radio station Beats 1. Whether she's interviewing the likes of Cardi B, Pharrell Williams, or Stormzy, championing upcoming female artists like IAMDDB and Ms Banks, or memorising an entire verse of Quavo ad-libs, Adenuga is indisputably making radio magic. Oh, and NBD or anything, but she also made Forbes' 30 Under 30 European Entertainment list last year.
Want to know how to be more like Adenuga? I've got you. Behold, a convenient list of her most inspiring quotes and moments. You're welcome.