10 Most Wished For Entertainment Gadgets on Amazon For People Who Feel Clueless About Tech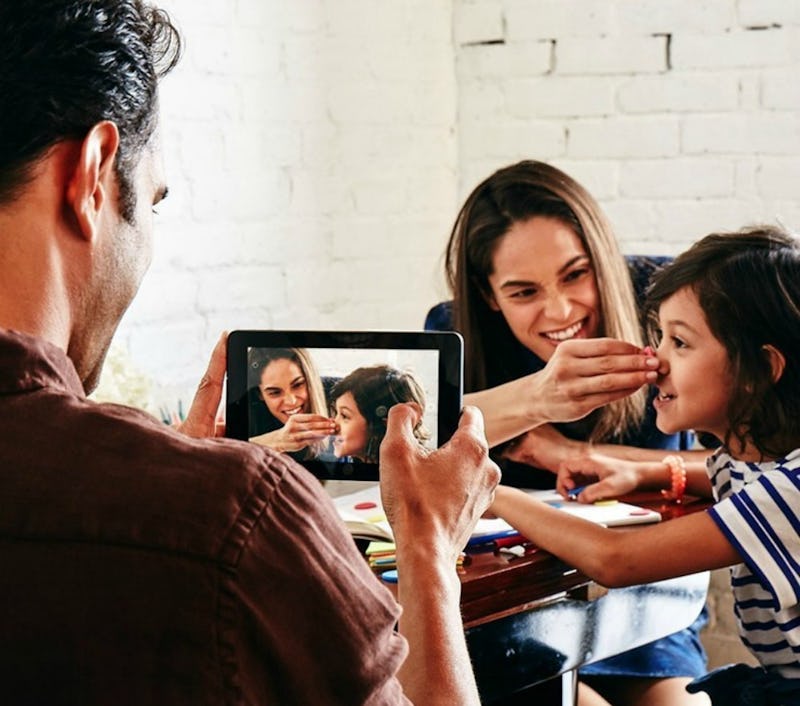 Everyone blows off steam and relaxes in different ways, especially when it comes to entertainment. Whether it's reading, snapping cute pictures of friends, or listening to a favorite song, there are so many ways to destress. That said, sometimes the devices that allow these hobbies can be a bit daunting, but finding out the most popular tech products on Amazon can help anyone who feels totally confused by the whole category.
I'm sure you've been in a situation where someone (perhaps your parents) asks you a question about their phone, tablet, or camera, and you look at them and think to yourself, Do they really not know that? It's so easy. But then you find yourself in the same spot all of a sudden, especially with regard to the latest gizmos and gadgets — yikes. Luckily, tech products are getting easier to navigate, and Amazon carries a whole lot of the most tried-and-true ones.
There are e-readers, speakers that talk to you, action cameras, tablets, and computers that don't require a close reading of the manual to actually understand how to use them. Things are getting more self-explanatory, which makes them a little less daunting to people who may feel clueless about the gadgets that other people use on a day-to-day basis. If you're someone who gets nervous when thinking about buying a new toy, these gadgets are for you.