What To Read To Prepare Yourself For The Midterm Elections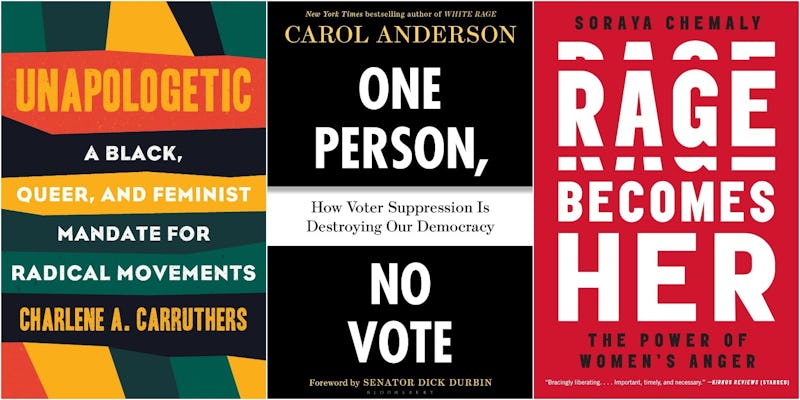 The 2018 Midterm Elections have been on my mind — and the mind of many Americans — for two years. On November 6, voters will have the chance to usher in some real change. Now, the elections are just weeks away, and it's time to get serious about who and what you're going to vote for.
Voting is a great way to fire the senators and representatives who have not been working for your needs, and elect congresspeople who will actually represent you. This year, there are some seriously exciting candidates running, and a lot of hard work has gone into building their campaigns. With the country in such political turmoil, it seems like the midterms couldn't get here soon enough. This election, many feel, could be a turning point.
The midterms are about putting people in office — on both a local and national level — who will do good on behalf of everyone who calls this country their home. The midterms are about raising your voice, and using the power that you have to stand up for what you believe in.
So, you definitely want to be informed before you go into the voting booth. Here are 10 new political books that you have just enough time to read before hitting the polls on Nov. 6.