If You're A Real Bookworm, You'll Want To Read These 10 Books About Other Books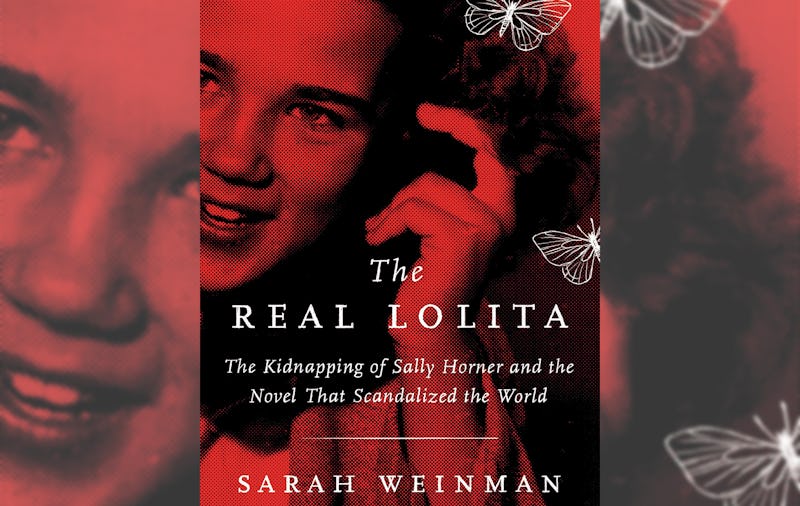 If you're a true literature-lover, reading books simply isn't enough. You also want to read books about your favorite books and the talented authors who wrote them. Luckily for you, there are plenty of titles that fit the bill.
Book nerds know that the reading fun doesn't stop when the novel ends. In fact, turning the last page is only the beginning. After reading a truly great title, you of course have to tell all of your friends about it, and recommend it to anyone who will listen. Then, once you've convinced someone else to read it, you have to patiently wait until they finish it so you can have a lively debate about that character and those plot twists. Of course, when discussion isn't enough, there are always the inevitable book-to-screen adaptations to turn to (that is, if you're patient enough). And for the truly devoted reader, there is a whole category of books about other books, nonfiction titles that take you behind-the-scenes of the creation of your favorite novel, the true stories that may have inspired them, and the gifted artists who actually wrote them.
Whether you've always been curious about the real-life person who inspired Harper Lee's most famous character, or you've been dying to know how exactly Sir Arthur Conan Doyle came up with so many intriguing mysteries for to solve, there is a book about books out there waiting for you. Here are 10 to get you started: