10 Questions Every Responsible Reader Should Ask Themself Before Choosing A Book To Read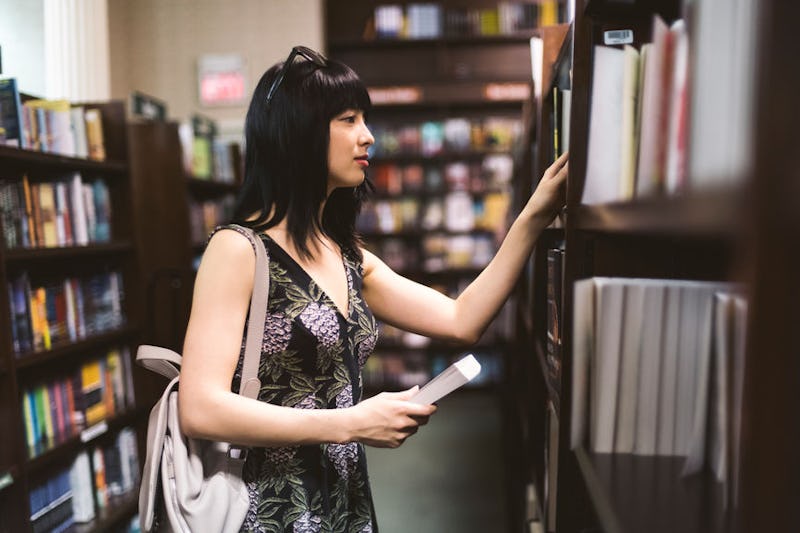 GIC/Stocksy
Sometimes being a reader can feel like being a superhero — all you have to do is crack open a book and you have access to a whole new world. Knowledge certainly is powerful, yet as Uncle Ben told Peter Parker, "With great power comes great responsibility." In today's world, being a responsible reader means understanding that every book you read is part of a larger political and social movement.
You've certainly heard the term "fake news" being tossed around in the past few years. And while it's true that our current political climate has demonstrated the importance of evaluating your sources, being critical and thoughtful has always been a vital part of being a reader. It's urgent that every reader have a mental toolkit for evaluating what they're reading.
But another part of being a responsible reader is making sure that you're opening yourself up to different perspectives and ideas. It's vital to listen to marginalized voices and voices that differ from your own. Books are amazing in that they allow us to step outside of our own experiences and our own privilege. If you're not taking advantage of that, then you're missing out on an important part of being a citizen in the world.
Asking questions is the first step. So, here are 10 questions to ask yourself about every read you pick up.