10 Quiet Fans That Won't Keep You Up At Night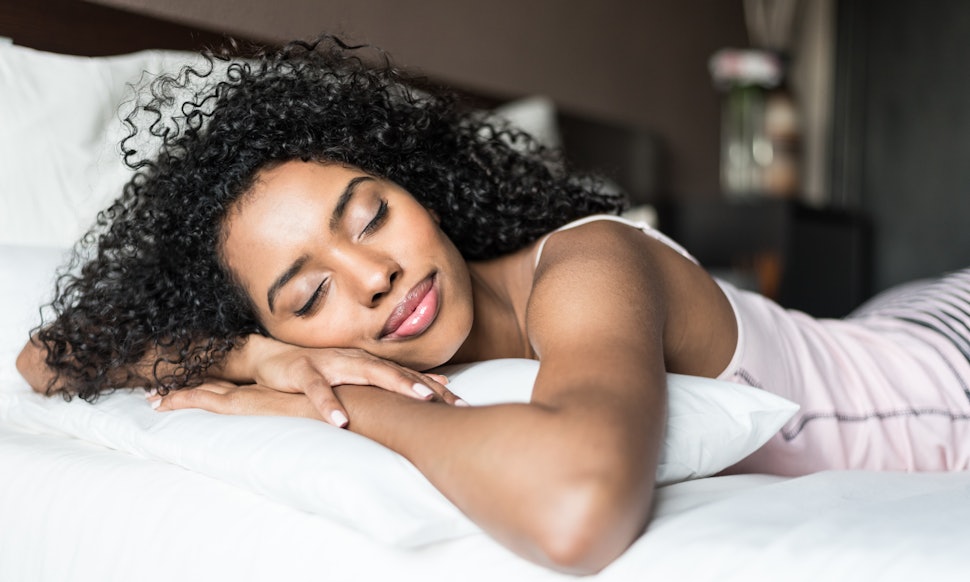 Fotolia
It's been a cold, snowy winter, so it's easy to forget how unbearable summer can be. Let me go ahead and set the scene for what's to come: it's an August evening. The air is stale and immobile. Without a quiet fan that won't keep you up at night, you're doomed to lie awake forever in your brick pizza oven of a bed, drowning in a pool of your own sweat.
The only thing worse than that? A steady breeze of cool, comfortable air that sounds like a helicopter landing on your dresser. For some, that white noise is optimal for sleeping. (I know a few people with an app on their phones to recreate that fan noise in the winter months.) For others, however, the sound of rotating blades is enough to prompt insanity. For these people, a great fan is one that unites power and silence.
Thankfully, technology is always evolving, even in the world of fans. We've now got brushless motors, vortex technology, and streamlined air channels to get the most airflow with the least amount of noise. These fans also come in all different styles, from towers to desktops and bladeless to clip-ons, so here are a few of the quietest options for the lightest sleepers.