Shakespearean Insults You Need To Start Using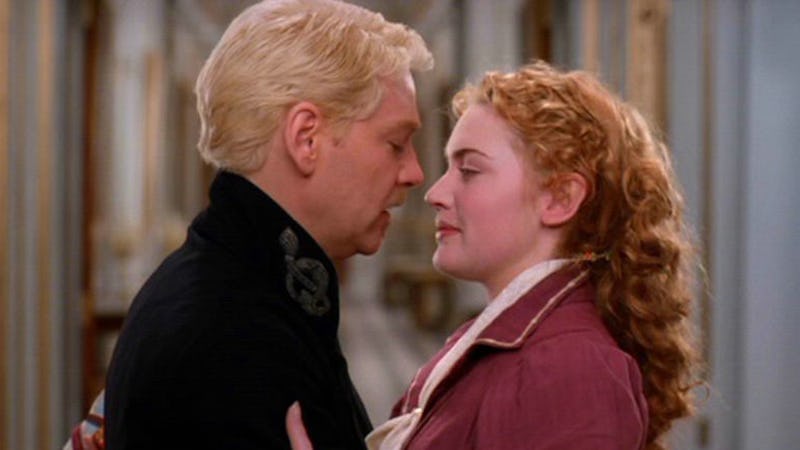 Columbia Pictures
When it comes to insults, no one does it quite like William Shakespeare. What, you thought all he did was write tragic romances and a lot of vaguely problematic comedies? Well, in between writing about dead lovers and women with terrible taste in men (fun fact, these two overlapped a lot), Shakespeare found time to write some really sick burns into his plays.
You might be thinking, "What good does any of this do me? It's not like I can use Shakespearean insults in my normal life." WRONG. SO WRONG. Not only can you use Shakespearean insults, but you should use them, and regularly. Will wrote some real zingers, and he's not afraid to hit below the belt. Plus, just think of how impressed (and confused) your enemies will be when you refer to them as a greasy tallow-catch. You can shut down a fight and sound super cultured at the same time! Or really crazy. Whatever.
Below are 10 of my favorite Shakespearean insults. A lot of them come from his comedies, but surprisingly his tragedies and even a few histories had some really snarky insults to choose from (Prince Hal and Falstaff are particularly imaginative with them). Try to work them into your fights with your siblings or significant other.