These 10 New Short Story Collections Are The Perfect Lunch Break Reads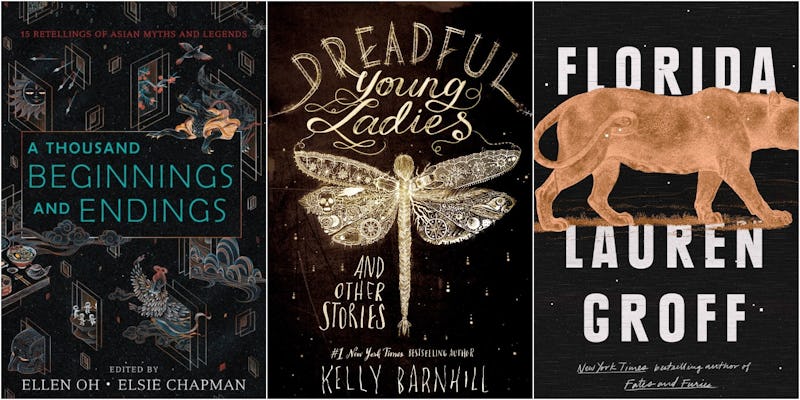 Isn't it lovely how short story collections can give you a tiny reprieve from real life? They invite you to take a quick dip inside an author's imagination, without having to commit to a full-length book. Even if you only have a few minutes, a short story can take you to entirely new places. So of course, reading a short story on your lunch break is a wonderful way to shake up your work day.
Sometimes it can be hard to take an actual break for lunch. It's tempting to eat at your desk and continue to get things done. Plus, even when I do insist on stepping away, all too often my mind stays stuck in my to-do list. But I've found that taking a few minutes to read a short story during your break is a great way to give yourself a breather from all the demands of your job.
The wonderful thing about short stories is that, well, they're short. In just a matter of pages, a good short story will open up an entirely new world to you, breathe characters into existence, and get the wheels in your head turning. They're the perfect brain food to keep you going for the rest of the day. Here are 10 short story collection you can pick up during your lunch breaks: