Little Things You Might Want To Avoid Doing This Mercury Retrograde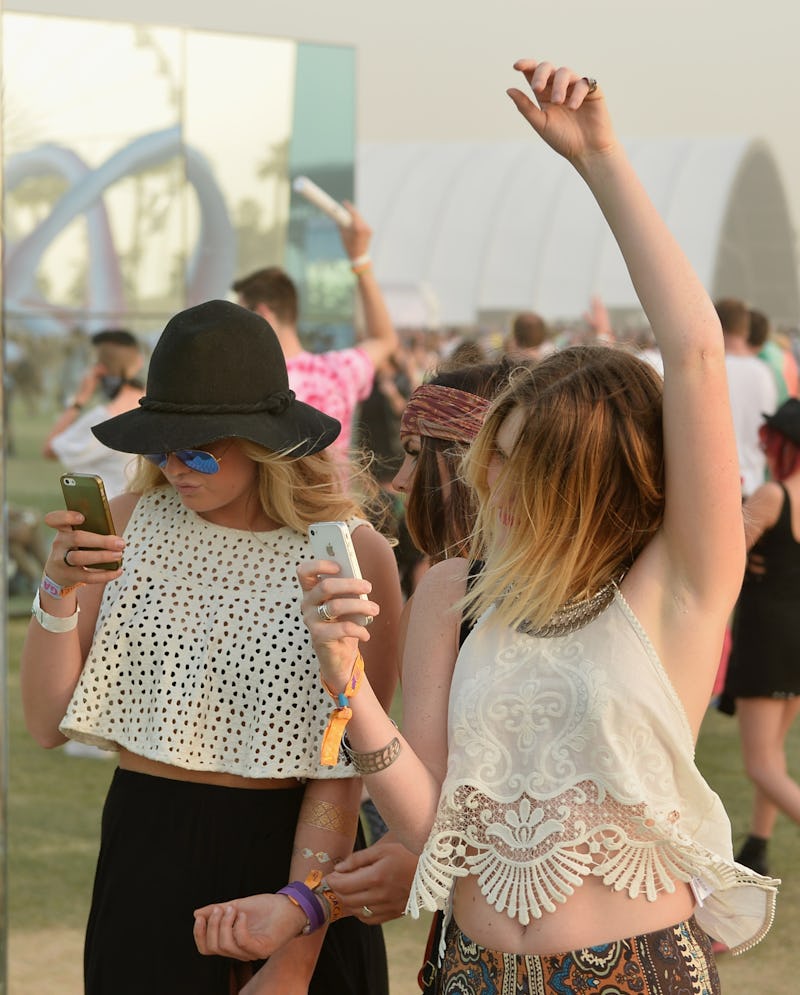 Matt Cowan/Getty Images Entertainment/Getty Images
Due to the lingering effects of the blood moon and total lunar eclipse, and four other retrograde planets, this Mercury retrograde cycle is going to be more intense than usual. This is why it's important to know what not to do during summer 2018 Mercury retrograde. If you've already been experiencing more tech and communication frustrations than usual since Mercury turned retrograde July 26, you're not alone (I just had to restart my computer after writing these first few sentences).
Because Mercury is retrograde in fire-sign Leo, if things go sideways, minor communication kerfuffles could erupt into full-blown fights. In general, Leo encourages passion, creativity, and confidence. However, there's a fine line between being passionate and confident and trying to forcefully push your ideas onto others. "Expressed negatively, Leo energy can also be egotistical, dramatic, and demanding of attention or respect," Carmen Di Luccio wrote for Collective Evolution.
Mercury retrograde during the summer of 2018 will affect more than just the usual suspects like communication, travel, and tech, Andrea Lawrence reported for Exemplore. "Normal Mercury retrogrades cause errors in communication, delays, and travel problems. But this time it's going through Leo 100 percent with an intensity that's going to directly have results on the big three: jobs, relationships, and health." If you want to increase your chances of surviving Mercury's bajiggity backspin, avoid doing the following things.