11 Amazing Beauty Products Under $15 You'll Be Able To Buy At Target This Spring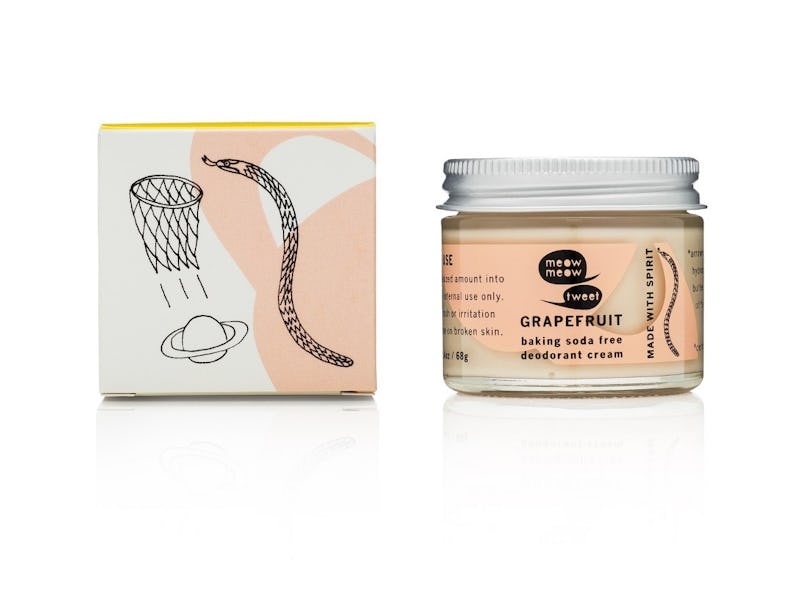 Target
Everyone is well acquainted with the black-magic-like power of Target. You go in there to buy a bag of Wonder Bread that's supposed to set you back two dollars, but end up at the cashier swiping your card for a $236.80 balance while simultaneously packing a floor lamp next to your bag of artisanal oatmeal. And thus is the journey of shopping at Target. Which is why it's so dangerous that Target has announced its Spring 2018 beauty product lineup.
There are just so many cute products leaping off of the shelves that you won't be able to help being tempted. What first starts off as innocent browsing ends up in treat-yourself-purchases that you'll refuse to feel guilty over. Sure, you have the electricity to pay, but look how cute the packaging is on this shampoo duo! We are weak, and we're happy to be exploited. Bring it, Target.
This season Target is reaching out to more independent brands, mixing small labels with well-known favorites. And that's part of the fun of their beauty section: there's so much to discover. Below is a glimpse of what to expect. Start mentally preparing your wallet for the workout it will get.