What To Read On MLK Jr. Day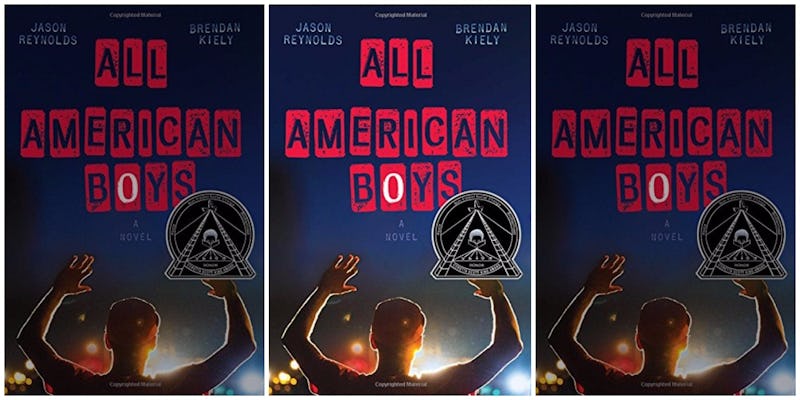 Martin Luther King Jr's legacy has not only been upheld by his family, but by the people he inspired in his life and the years since his death. But getting Washington D.C. to pass the bill recognizing Dr. King's birthday as a holiday took persistent work. Two months after Dr. King's death, Coretta Scott King founded the Martin Luther King, Jr. Memorial Center, also known as the King Center, and she began preparations for the first annual observance of Dr. King's birthday.
But she faced opposition from Congress along the way, and it took 15 years to create a federal holiday in his memory. Eventually, in 1983, Martin Luther King Jr. Day was made a federal holiday by President Ronald Reagan. Eleven years later, President Bill Clinton signed "The Martin Luther King Jr. Federal Holiday And Service Acts," which expanded the mission of the holiday as a day for community service. This isn't just a holiday to sleep in. This is a holiday for action.
We should never be allowed to forget Dr. King and what the Civil Right's Movement stood for — especially now. The fight for freedom and equality didn't end with Dr. King, and his work must be continued daily. Read these books to start, then get out there and do something: