11 Common Little Work Habits That Can Be Unprofessional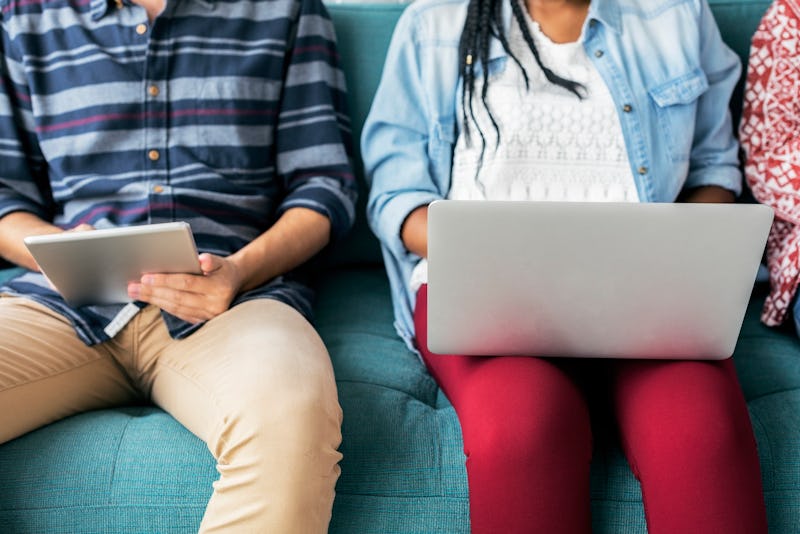 Pexels
Whether you're someone who works at a traditional office or more modern tech company, everyone wants to do their job well and feel respected. How you act at work plays a big role in how your colleagues will view you, which means you'll want to avoid any little habits that can seem unprofessional. Most of us know the obvious things to avoid — don't be rude to your boss, don't show up drunk, etc. — but there are a number smaller habits that might seem okay but are actually harming your work reputation.
"Being a professional is not just about doing your work," says career coach and business consultant Deena Baikowitz over email. "It's also about how you do your work, how you interact with others, how you behave at work, after work, at networking events, volunteer causes, and how you act and interact in all aspects of your life."
Of course every workplace has its own rules and formalities, but as a general rule of thumb, you should avoid anything controversial. To make sure you're getting the respect you deserve at work — and respecting others — avoid these 11 common habits that you didn't realize seem unprofessional at work.