YA Books Tackling Serious Issues In 2017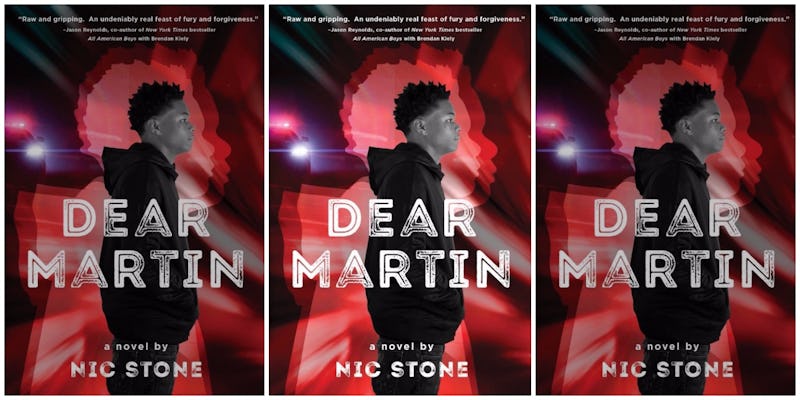 By now it's become abundantly clear that 2017 is the year of resistance. And luckily, young adult authors are not afraid to use their voices and their diverse young adult books to tackle the issues we're facing head on. For the past few years in particular, the YA community has brought the We Need Diverse Books movement to the forefront, along with demanding more Own Voices books and utilizing sensitivity readers to insure that their work is inclusive and not perpetuating damaging stereotypes. With all of that self-awareness has come lists worth of books that are taking a look at where we are in the U.S. and around the world, where we should be, and where we want to be.
Just some of the important issues post Donald Trump election that are being covered in YA include racism, police brutality, Islamophobia, immigration, cultural discrimination, homophobia, mental health stigma, disability stigma, and, really, so much more. It's sadly a long list, but theses books are not only forcing us to confront the ugliest parts of ourselves, they are also celebrating the beauty of what makes us different. By encouraging readers, especially teens and young adults, to pick up stories by and about people who may be from backgrounds different than their own, authors are encouraging the kind of acceptance and understanding that we need now more than ever.
Check out a few of our favorite upcoming releases that are crucial reads for 2017.