11 Health Issues You Shouldn't Ignore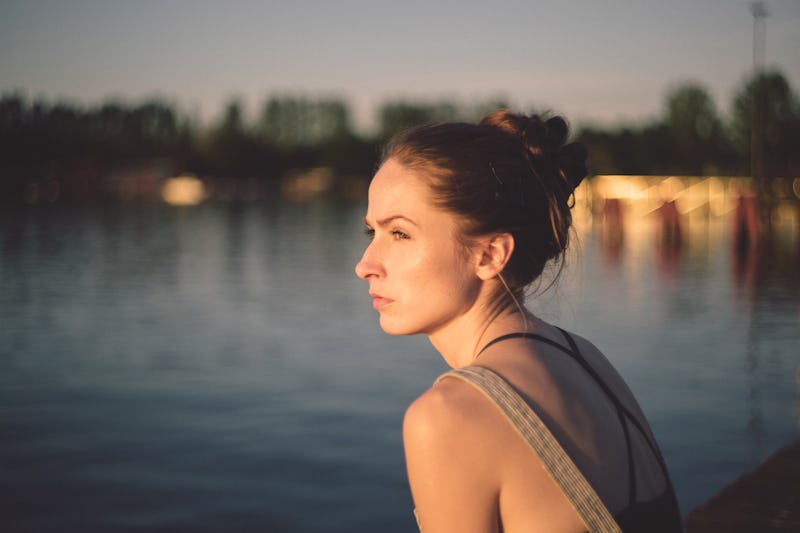 Pexels
Everyone goes through some health issues at one time or another, but some are a little more personal or private that we might not want anyone to know about them. Sometimes, this shame could even prevent you from seeing a doctor, but there are a number of "embarrassing" health issues you shouldn't ignore — or they could end up becoming much worse. You may feel awkward going into a doctor's office to fix these problems, but let's not forget that that's what doctors are there for, and they've likely seen it all.
If you feel like you're the only one embarrassed to go to your doctor about personal health problems, you're not alone. A study from Ovarian Cancer Action found that almost half of women aged 18-24 are scared of having intimate examinations, and two thirds of the women surveyed were even too embarrassed to even say the word "vagina."
You may not want to discuss your every symptom with your friends or family, but it's always important to see a doctor, not only because their job is to help you feel better, but because they can help make sure nothing worse is really going on. No matter how odd it feels to tell someone else, these are 11 embarrassing health issues you should never ignore.