11 Etiquette Rules To Follow When Flying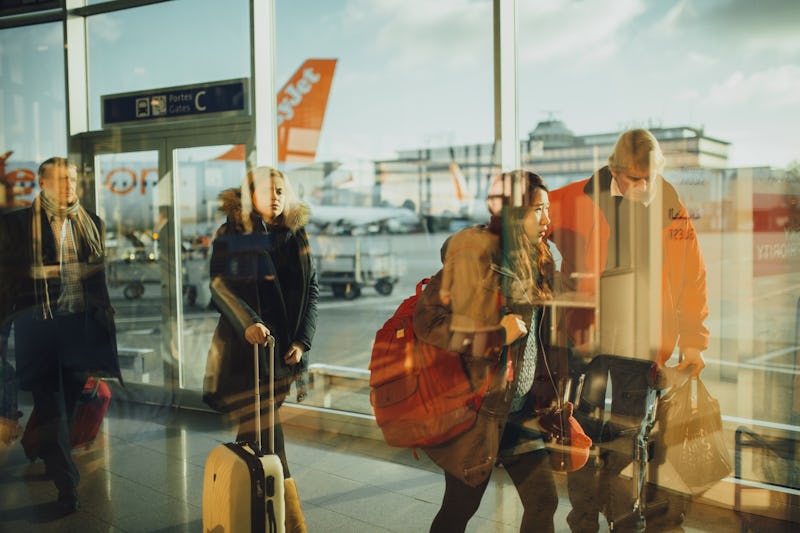 Pexels
When it comes to traveling, most of us spend our time trying to figure out what to pack and what our itinerary looks like. With all that hustle and bustle, we can sometimes get so caught up in ourselves that we forget some etiquette rules to follow when flying. Spending long hours in a cramped space can cause some sticky situations, but if you're doing your best to be courteous and polite, you'll help yourself and everyone have around you have a more enjoyable journey. Plus, you would want everyone else to act the same, right?
"When it comes to flying, the most important aspect would always be safety," says international civility expert Lew Bayer over email. "And then I would say that we follow the general rules to help ease the experience of others and make air travel more enjoyable for everyone."
No matter where you're going, what section of the plane you're in, or how long the flight is, you want to maintain good behavior while traveling. Some rules are obvious, but others you might forget when you're caught up in trying to make your flight. Here are 11 etiquette rules to always follow when flying on an airplane — your fellow passengers will thank you.