If You Love "The Glass Castle," Read These 11 Memoirs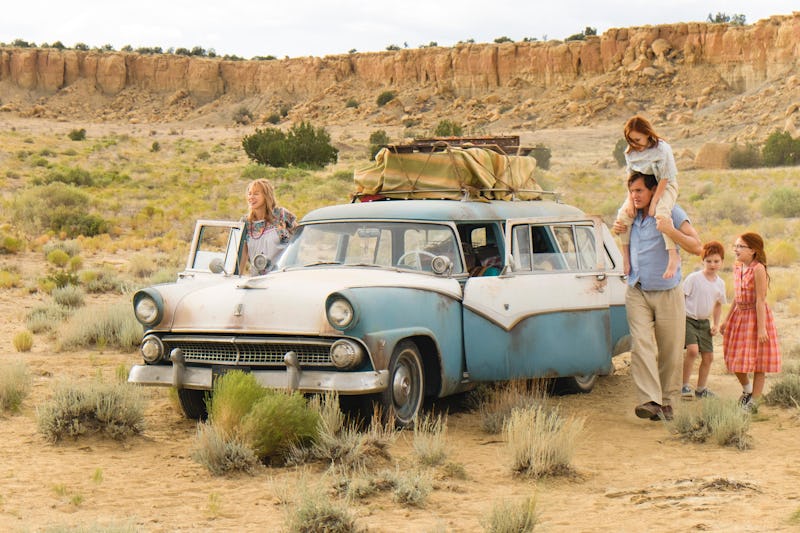 Lionsgate
Jeannette Walls's memoir The Glass Castle has long been celebrated as one of the best of the genre since it was published in 2006. And with the big screen adaptation hitting theaters on August 11, more people than ever are finding their way to her story. For those uninitiated, The Glass Castle is a revelatory look into a family at once deeply dysfunctional and uniquely vibrant.
When sober, Jeannette's brilliant and charismatic father captured his children's imagination, teaching them physics, geology, and how to embrace life fearlessly. But when he drank, he was dishonest and destructive. Her mother was a free spirit who abhorred the idea of domesticity and didn't want the responsibility of raising a family. The Walls children learned to take care of themselves. They fed, clothed, and protected one another, and they eventually found their way to New York. Their parents followed them, choosing to be homeless even as their children prospered.
If you loved The Glass Castle and are looking for more incredible family memoirs written by women to dive into after reading the book and watching the film, the 11 picks below definitely fit the bill. From dysfunctional families to drama-filled mother-daughter relationships, all of the memoirs below delve into some of the best and worst of family life.