Try Out These Games If You Can't Get Enough Of 'Black Mirror: Bandersnatch'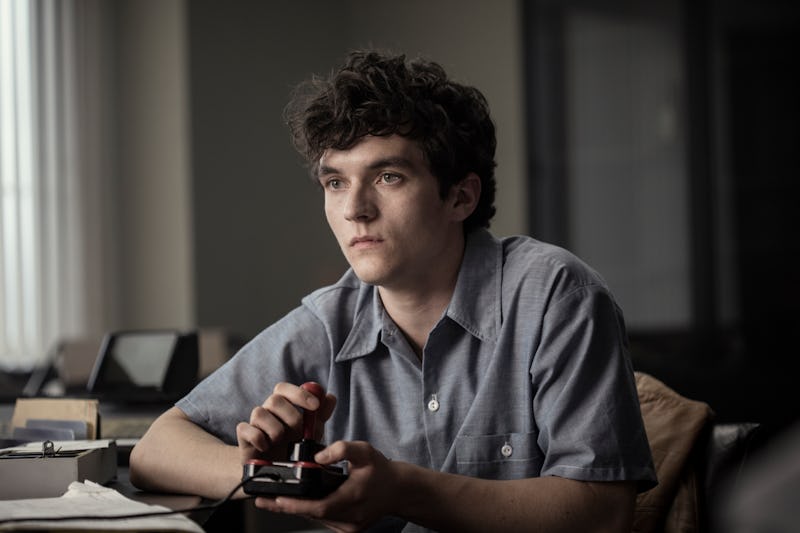 Netflix unleashed Bandersnatch on Dec. 28, 2018, and viewers found themselves having a very unique experience. While Black Mirror has had episodes about video games before such as Season 3's "Playtest" and Season 4's "USS Callister", The Black Mirror movie Bandersnatch feels more like a video game then an episode of television thanks to its choose-your-own-adventure format. While the actual Bandersnatch game may drive viewers mad, there's a chance that the interactive format was fun anyway. While there's not many more movies out there quite like it, there are at least 11 video games like Black Mirror: Bandersnatch that fans looking for a similar experience should seek out.
The core mechanic of Bandersnatch is simple — every now and then you're given a choice. Some choices matter more than others. For example, choosing to chase down a fellow game developer instead of going to therapy could result in a drug trip with frightening consequences, and going to therapy could lead to Stefan learning that his entire existence is a Netflix program. Other times the stakes are less high — you pick a cereal for him to eat and music to listen to, the specification of which brings little to no consequence to Stefan's life.
Each of the games listed here center around similar mechanics, featuring either branching story paths, multiple endings, or a twisted narrative viewed from multiple perspectives.