11 Gender Wage Gap Statistics That Will Scare The Crap Out Of You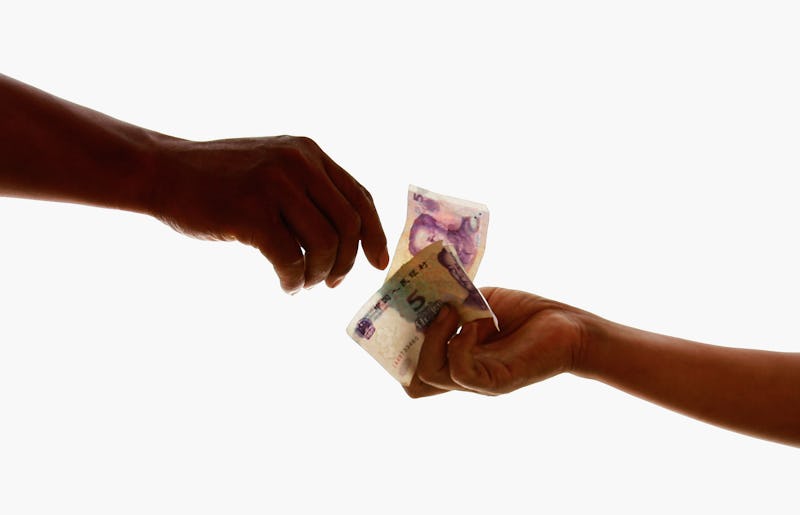 Guang Niu/Getty Images News/Getty Images
When April 10 rolls around, you aren't likely to hear anyone greet the women in their lives with a "happy Equal Pay Day." You see, Equal Pay Day is not a holiday, but rather a symbolic day marking how far into the new year women must work in order to earn what men earned the previous year — all thanks to the gender wage gap. According to the World Economic Forum, women around the globe earn on average $12,000 a year, compared to $21,000 for men. This statistic is just the tip of the iceberg when it comes to discussing the complexities of the issue, though. While these scary gender wage gap statistics may seem like the stuff of nightmares, they're fact, not fiction.
The World Economic Forum reports that women in every country face a wage gap of some kind. Exactly how wide the gender pay gap is may differ by year or by location, but it is very, very real. U.S. census data from 2015 shows that women working year-round and full-time were, on average, paid 80 cents for every dollar a man received, according to an analysis by the American Association of University Women (AAUW).
The gender wage gap is an issue significantly more complicated than this one statistic suggests, however. The next time you need to school someone in just how hard the career hustle is for women, use these 11 frightening statistics to illustrate your point.