11 Gripping Shows On Netflix For When You're Sick Of 'Law & Order' Reruns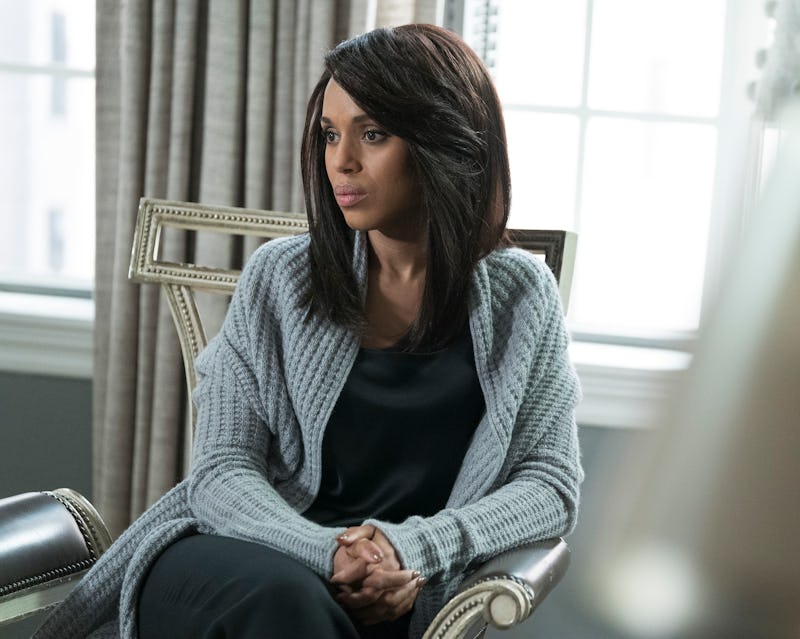 ABC/Eric McCandless
There's nothing quite like kicking your feet up at the end of a long day and settling into a good old-fashioned Law & Order marathon. The procedural drama has been entertaining audiences for years, setting up riveting courtroom drama that takes down crooks and keeps viewers speculating until the end, and the episodes can be addictive. But at the end of the day, there's only so much Dick Wolf content out there to consume, and there are some equally grate, equally marathon-worthy Netflix shows to watch when the SVU well runs dry.
Whether these shows tackle a brand new case every episode like Law & Order; have an overarching mysterious, crime-solving plot that spans the entire series; or they blend the two for an even more convoluted plot line, there's plenty to keep you occupied here. These shows are also great to watch when true crime documentaries, however compelling they might be, are weighing you down. Sometimes, you need an escape from the real world, and a dive into an imagined universe of fictional events.
Luckily, there is basically an endless stream of scripted dramas on Netflix to sink your teeth into, and this list compiles just a few of the highlights.