11 Habits Gynecologists Really Hate & Why You Should Avoid Them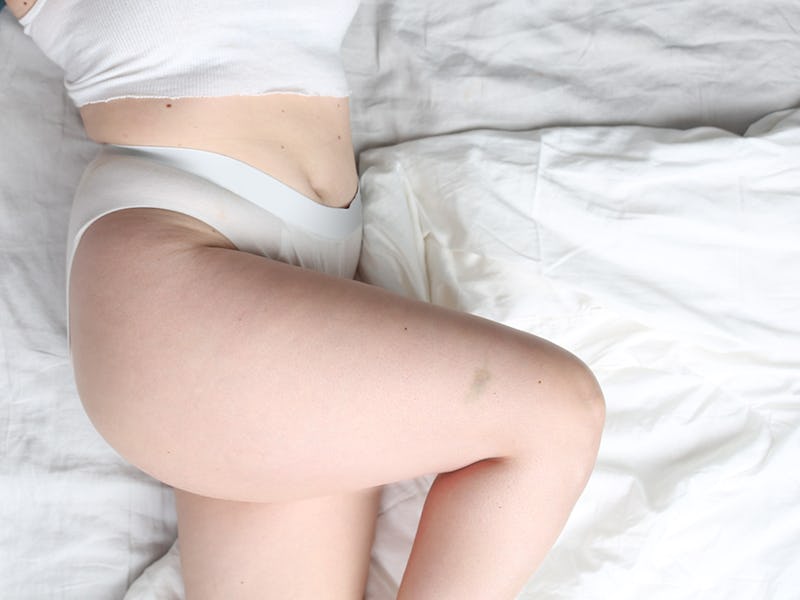 Bustle
You might only see your gynecologist once a year, but if it was up to them, you would be taking care of your sexual health all year long — and hopefully you are. When it comes to care of your vagina and reproductive health, there are a number of habits that gynecologists hate, and it's not just because they're picky or annoyed with their patients. They want all of us to avoid these habits so we can be as healthy as possible, and when it comes to our sexual health, gynecologists know best.
"It's more difficult to take care of a patient who doesn't take care of herself," says Melodie Zamora, M.D., an OB/GYN with the Institute for Women's Health over email. "Using contraception to avoid pregnancy and STIs, scheduling — and keeping — your annual appointment, and candidly talking to your doctor about your concerns are all very easy steps to take to protect your gynecological health. So many women prioritize caring for others before caring for themselves, but we really encourage our patients to do a few simple things that can make a big impact on their health."
To make sure your appointments go as smoothly as possible — not to mention that you walk away as healthy as possible — avoid these 11 habits that gynecologists hate.