11 Symptoms To Pay Attention To If You Want Children Someday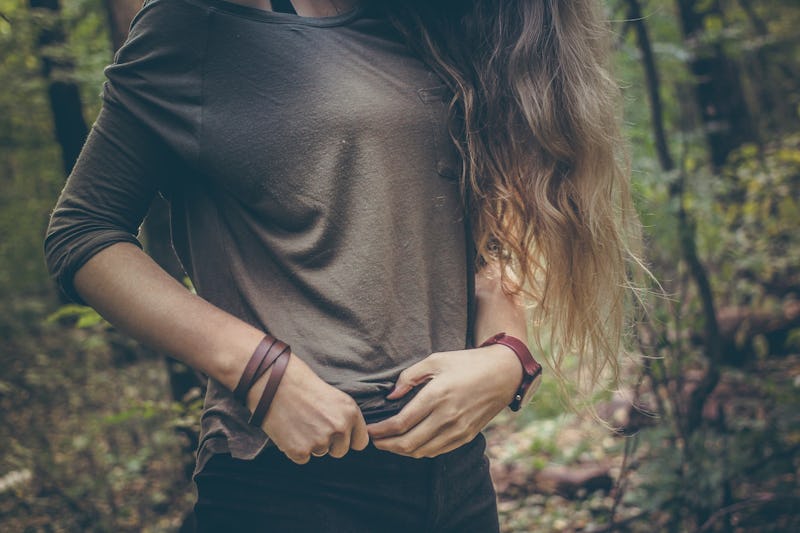 Pexels
When you're young and thinking about just taking care of yourself, it can be hard to pay attention to all the little things that will affect your fertility later on. However, there are some important health warning signs to pay attention to if you do want kids some day, as ignoring them or leaving them untreated can have detrimental effects down the line. Preserving your fertility does require a little bit of planning, and if kids are in your future, you'll have to pay attention to certain areas of your health, no matter your age.
"Although choosing when to have a family is a personal decision for every couple, there are a few early warnings signs of reproductive issues that women may want to mention to their OB/GYN," says Joseph R. Garza, M.D., the Chief Fertility Officer with the Advanced Fertility Center, over email. "Most of these conditions are treatable, but it's best to do a pre-conception workup to identify any issues you may have and address them well before you decide to start trying for a family. That way, you don't waste precious time during your window of conception treating a condition that could have been resolved years earlier."
If you're looking to have children one day, don't ignore these 11 warning signs.