11 Incredible Unknown Women We Lost in 2016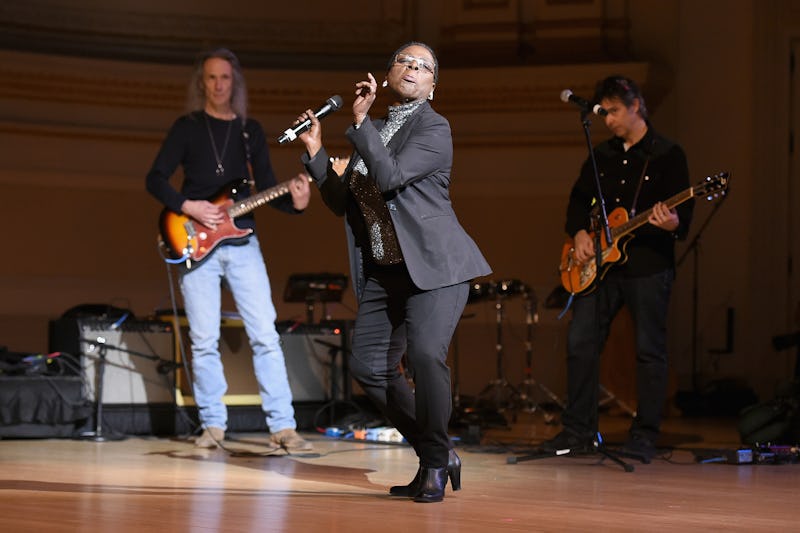 Nicholas Hunt/Getty Images Entertainment/Getty Images
By all accounts, it seems like we've lost a whole lot of beloved stars this year, a fact that has been sadly crystalized by the deaths of Carrie Fisher and her mother, Debbie Reynolds, just a day apart in this final week of the year. Other celebrities we lost in 2016 included Alan Rickman, Prince, David Bowie, and George Michael. Patty Duke and Doris Roberts, who gave us iconic television performances on The Patty Duke Show and Everybody Loves Raymond, respectively, also passed away in 2016. All of these people made significant contributions to film, television, music, and writing that will be revered long after they are gone.
Outside the glitz of Hollywood, we lost some deeply admired athletes and authors. Harper Lee, the author of the American classic, To Kill A Mockingbird, passed away in February. The world of journalism lost a standard-bearer when CBS' 60 Minutes Morley Safer died in May, just a week after retiring. Muhammad Ali, one of the most respected and quotable athletes of all time, died in June. Antonin Scalia's death in February not only drew an outpouring of praise for the oft-controversial conservative Supreme Court judge, but his vacant sat became one of the most important topics of the presidential election (and will continue to be when Donald Trump nominates someone to take his spot).
Yet there were many others, and specifically many women, who died this year who received insufficient attention. These are some of those women.