11 Interesting Things That Happy People Never Do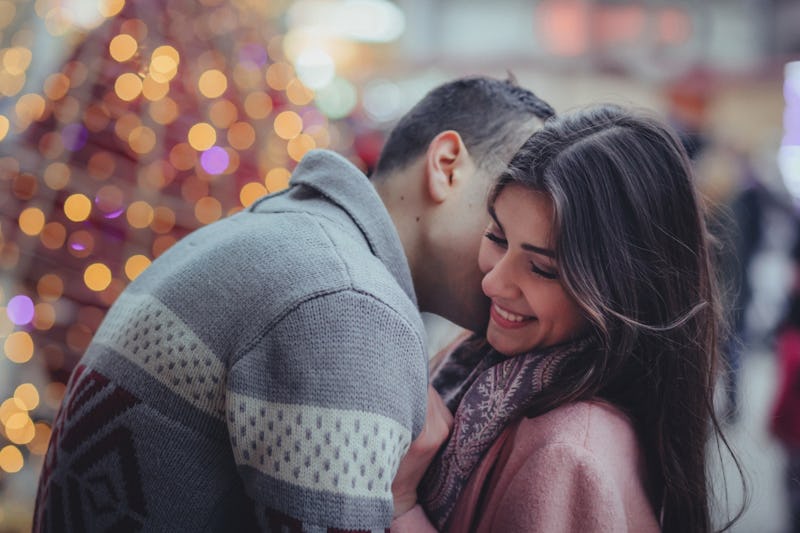 Pexels
If there's one thing we all have in common, it's the search for happiness. We all want to feel good, and a lot of our actions revolve around reaching this feeling. Sometimes though, the habits we believe to be helpful can actually be harmful, and there are some interesting things that happy people never do. Everyone has their own likes and interests, but certain habits can bring negativity into your life — whether you realize it or not — and getting rid of them can potentially bring more positivity into your life.
"Research shows that our happiness can be controlled by skills we practice, as 40 percent of our happiness outcome is caused by our daily habits," says happiness expert Dr. Lamees Khorshid over email. "The other weighted happiness factors include genetic predisposition, which constitutes 50 percent of our happiness. Ten percent is caused by circumstance such as environment, race, gender, etc."
Since we do have control some aspect of our happiness, it's best to avoid certain habits and ways of thinking that have been proven to make you feel more unhappy. Here are 11 interesting things that happy people never do that you might want to try ditching as well.