11 Books That Make The Perfect Companions On Rainy Summer Days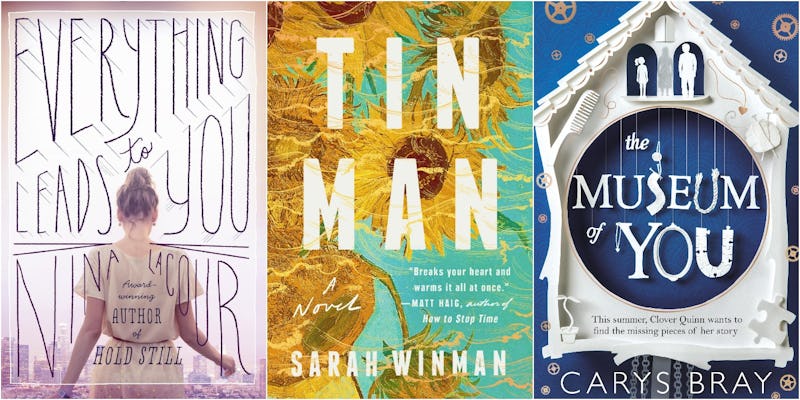 It seems like there's always at least one week of summer where it just doesn't stop raining. It's not exactly the beach, pool and park weather one would hope for in the last stretches of the summer, but that doesn't mean you still can't take full enjoyment of the warm days when a seasonal thunderstorm strikes. Just imagine: the window open wide to invite in the scent of warm summer rain, the soothing spatter of raindrops on the sidewalk, and the ideal summer beach read in hand. That sounds like the perfect way to spend a less-than-perfect summer weather day to me.
The 11 books below are all ideal summer reads for one reason or another — they're set primarily in the summer or in warm weather, but infused with the chill, introspective vibes of a rainy summer day; they just inspire introspection, period; they're romantic or dramatic or particularly cozy and gripping in such a way that you won't be wishing you were sitting at the beach instead at all — well, for the most part. These novels run the gamut from young adult to literary fiction and more, but you're sure to find a read that will make the perfect thunderstorm companion, no matter what genre you prefer.