11 Little Diet Changes That Can Help Fight Headaches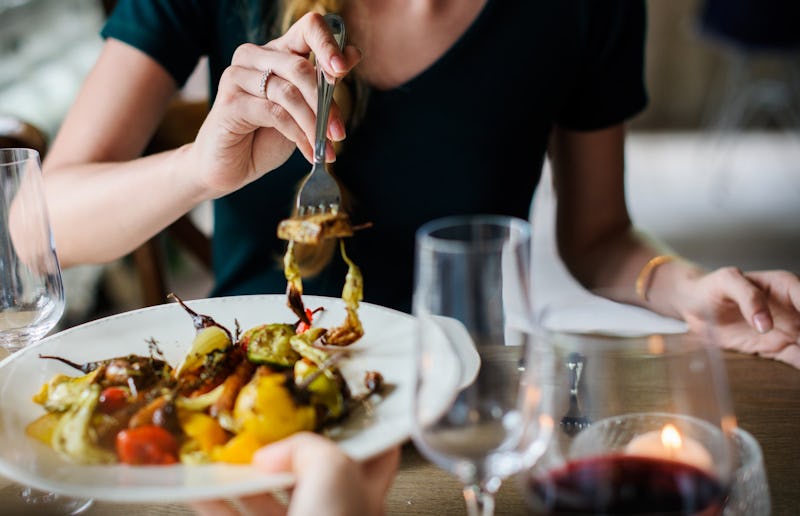 Pexels
If you're someone who is plagued with constant headaches, you might turn to Advil all the time or look to essential oils to help subdue the pain. But if you're still feeling that throbbing in your head, you might want to also consider some little diet changes that can help with your headaches. Just like diet plays a role in your energy levels, how you sleep, and how well you focus, it can also help manage your headaches, and changing up what you eat is a natural way to help relieve your pain.
"The connection between headaches and food is a personalized one," says Maya Rams Murthy, MPH, RD over email. "Although there are some common foods, beverages, and additives associated with headaches, everyone's headaches are unique and may not be triggered by food at all. On the other hand, dietary habits (like fasting, dehydration, or skipping meals) may cause headaches or migraines in some people."
Figuring out what works for you requires some trial and error, and keeping a food journal can help you recognize your triggers. In the meantime, you can start with these 11 little diet changes, which can help most people, in general, get rid of those pesky, unwanted headaches.