Support Indie Publishers By Buying These 11 Books In The Second Half Of 2018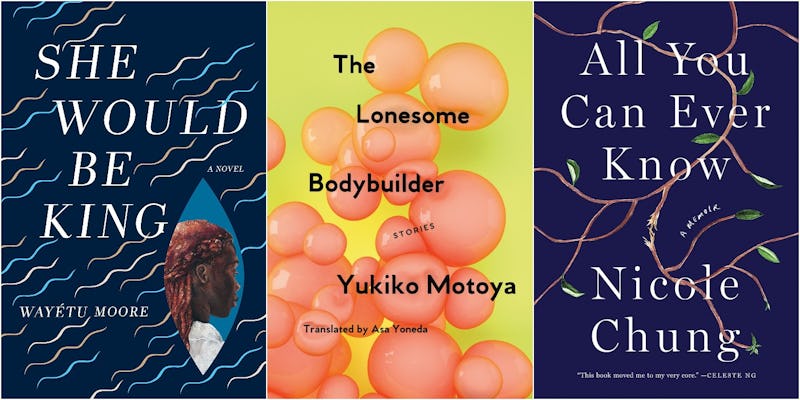 National Small Press Month may have passed us by several months ago, but my love for independent publishers is a year-round obsession. It's no secret that there's a diversity problem within the mainstream book world. White editors select white writers who write about white experiences. But small presses, who often put out just a small, highly curated selection of titles annually, can be relied on, year after year, to give a boost to underrepresented voices. So check out these anticipated indie press releases for 2018 — or at least, the second half of it, anyway — and prepare to be blown away by the storytelling chops of your new favorite authors (trust me).
The power of independent presses, free of the corporate publishing world's sales model, can be seen even from the list below, dominated by writers of color, by women, by translated works. For many of the writers (though certainly not all — we've got some seasoned literary darlings putting out great works this year), these are debut works. For others, this is their first opportunity to work with translators and bring their stories to an English-speaking audience. There are stories of transracial adoption, of the deadly, crushing power of womanhood, of the Chinese diaspora and the birth of Liberia. There are memoirs and short story collections and full-length novels. And there's something magic in each of these titles, a spark of passion that reminds us why we read in the first place: to learn, to connect, to grow and to listen.