11 Contemporary YA Novels About Life-Changing Summer Jobs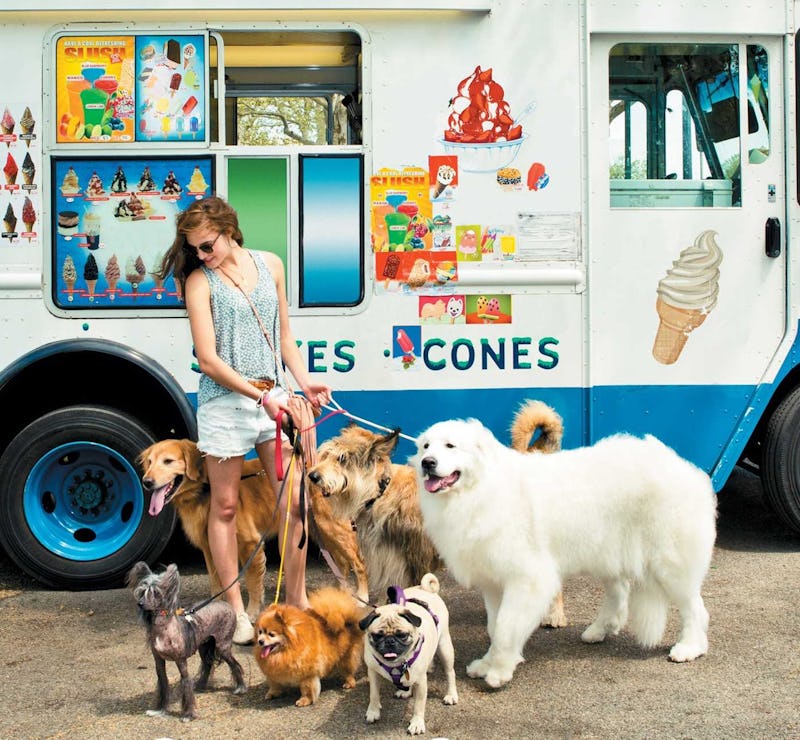 Summer break might be a time of ultimate freedom, full of beaches, bonfires and other wonderful summertime fun. But for many, it's also the time for the dreaded summer job.
Camp counselors, lifeguards, fast food workers, the 9-to-5 you have all year round — the positions might vary, but the experience is usually the same: You work your hours and then run to the beach, the pool, or that special summer concert. But like they do for the season in general, YA contemporary books set in summer can take something as seemingly mundane as a seasonal job and turn it into a magical experience that is full of possibility — even when most summer gigs are hot, sweaty and totally annoying.
The 11 picks below all have summer jobs that play a huge role in the plot, either leading our main character to a new romance, a new group of friends, or allowing them the cash they need to take an adventure.
If you're not looking forward to your summer job, or are missing the days when all you had to do all June through August was lounge around reading, these books will help you look at work in a whole new way.