11 Must-Read Books By Women Of Color Coming Out In 2018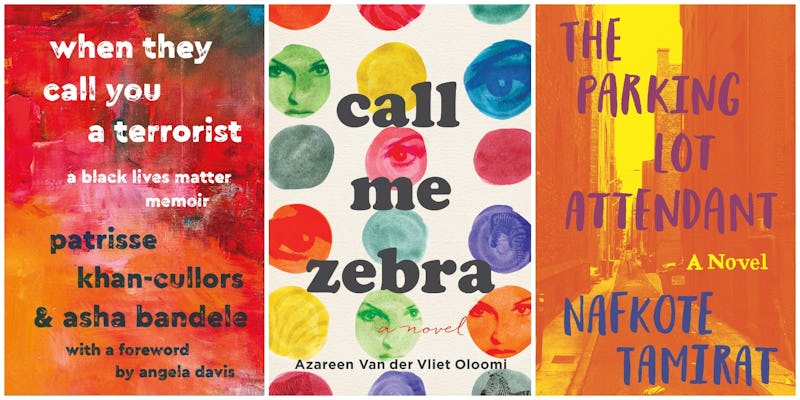 Remember a couple of years back when the call for a Year of Reading Women made the rounds to push back against the extremely male stock on the bookstore shelves? Well, it's time to push back more and continue to make room on the shelves for a more inclusive literary tradition. In all the dark and dreary of the past year and a half, women of color have been the source of many of the bright spots of our lives (and long before that too!).
Thanks to the Knowles family, we had both Solange's and Beyonce's musical brilliance to get us through the 2016 election and carry us through 2017. Ava DuVernay revealed a dope diverse cast for the upcoming adaptation of A Wrinkle in Time. Andrea Jenkins became the first openly trans woman of color to be elected to city council. Actually, women of color dominated pretty hard in the 2017 elections. And most recently, Black women won a victory for human decency in Alabama. Women of color have long been a remarkable source of comfort, resistance, and genius in dark times, despite belonging to one of the almost universally most marginalized demographics.
So it's well time to let women of color reclaim our time like Auntie Maxine and give them some of ours too. Making 2018 a Year of Reading Women of Color is one easy and rewarding way to do just that. But if you still need more reasons, here are 11 brilliant books by women of color, all coming out in 2018: