11 New Feminist Books That Could Change Your Entire Year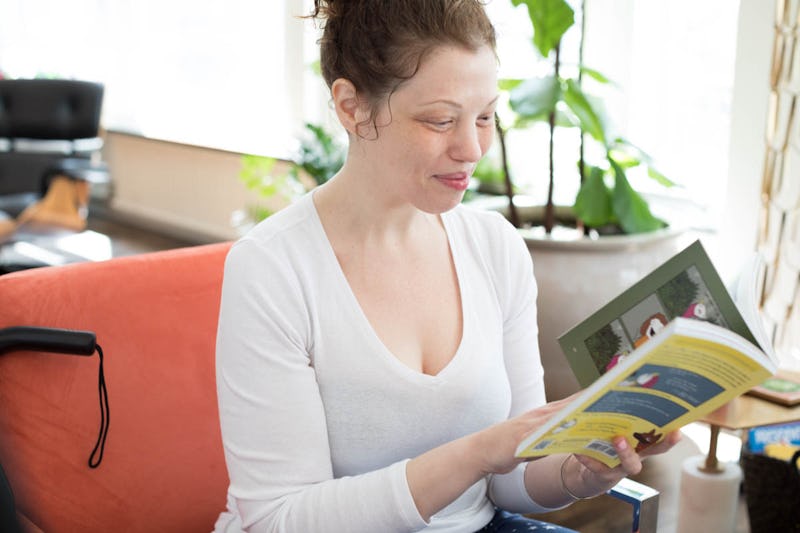 Ashley Batz/Bustle
Feminist readers, are you up for a little change this year? (The good kind of change, not the kind that makes you want to sit in the corner of your closet with the door shut until 2020.) I know that I am — I want positive change for our country and the world, sure, but I also want some change for myself. This year, I'm really invested in becoming a better feminist — and, as all feminist book-lovers know, one of the best ways to do this is by diving into some powerful feminist books.
But in addition to adding more feminist titles to your TBR pile this year, really think about adding feminist books that could actually change your entire outlook. My own feminist reading goals for this year include learning more about the history of the issues I care about most, discovering how to be a better and more inclusive sister to those feminists around me, and really cultivating the most powerful feminist language to say what I mean and mean what I say — no more dropped jaws or awkward grins when the trolls catch me off guard.
If you're eager to achieve some of your own feminist aspirations this year, then be sure to check out these 11 feminist books that could change your year.