11 Nonfiction Books To Read And Discuss With Your Social Justice Book Club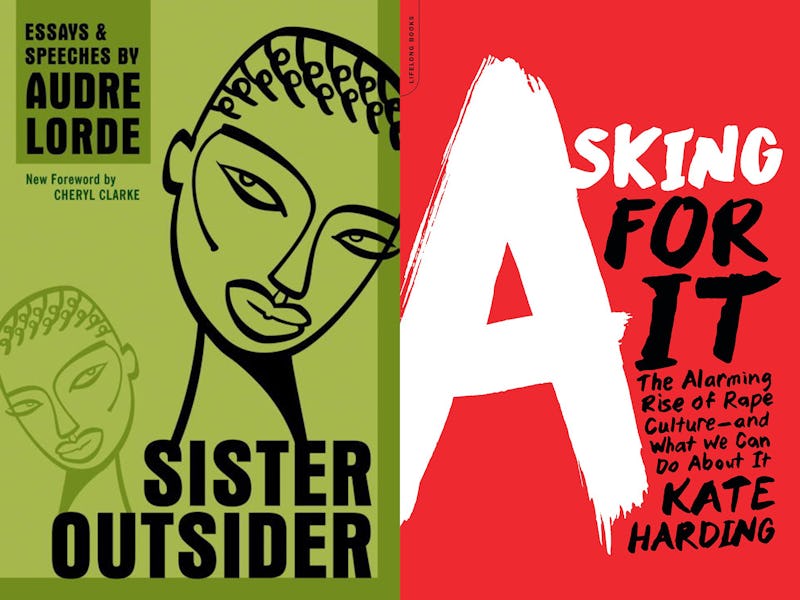 There's no better way to introduce yourself and others to new books than through a book club. And now, in the era of Donald Trump, it's important to consider whether or not the books you read are working to dismantle structures of inequality in the world. This is where a social justice book club can come into play. My book club has been a a great tool in increasing my understanding of the many issues at stake. Every month, my book club picks a different issue — mass incarceration, healthcare, rape culture, etc. — and every member brainstorms books on that topic. Then, the book club meetse, discusses the book, and decides how to fight back.
Book club are the perfect place for these discussion; not only do they incentivize you to actually read the book, but they also create a place for thoughtful discussion about the topics. Books are a great starting point for meaningful conversations about the problems in our country and our world, and coming together to talk about a book can help everyone better understand they're own personal biases and privileges and blind spots.
Here are 12 books to get you and your social book club started: