11 Powerful Monica Lewinsky Quotes About Speaking Up, Moving On — And More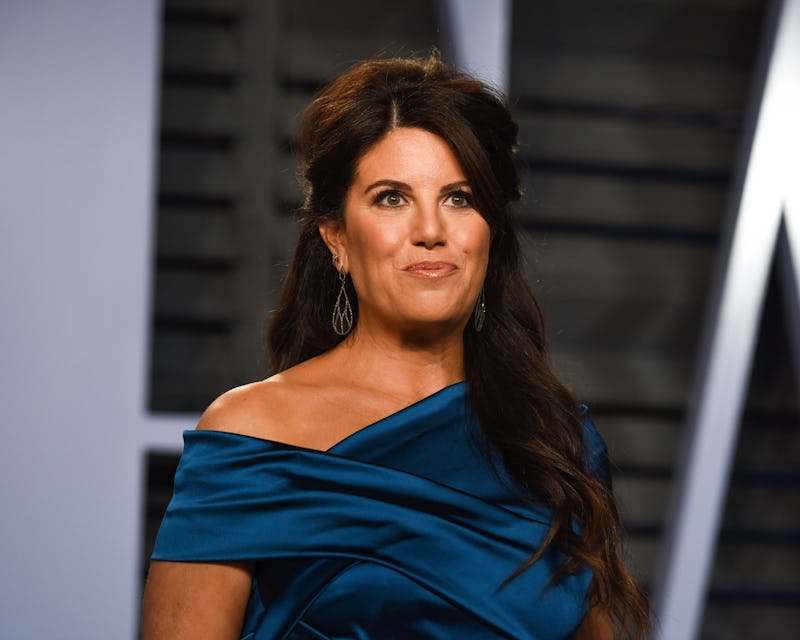 Owen Kolasinski/BFA/Shutterstock
She went through one of the most all-consuming public shamings in the country's history, and she came out swinging. Since opening up in an essay in 2014 about humiliation culture and her experience during the Clinton scandal, Monica Lewinsky has shared many quotes and words of wisdom. In TED talks, essays, and interviews, the former intern has a lot to say — and it's something you need to hear.
Lewinsky is turning 45 on Monday. In honor of her big day, take a minute to read some of the things she's learned in her first 45 years on the planet. They may be useful to hear, especially in the age of the Internet, when shaming and humiliation has taken on a whole new level with social media.
This is something that Lewinsky has worked to tackle, not just giving TED talks but also speaking to business conferences and corporations about bullying. She's on the board of the Childhood Resilience Foundation, working to protect kids who are victims of abuse and improve the legal process surrounding it.
She's been the part of worldwide initiatives to change the climate online as well as offline. Given how much she's gone through, and how much she's achieved, she's taking the time to make sure people can make a change in the world.