11 Productive Things To Do Inside When It's Extremely Cold Outside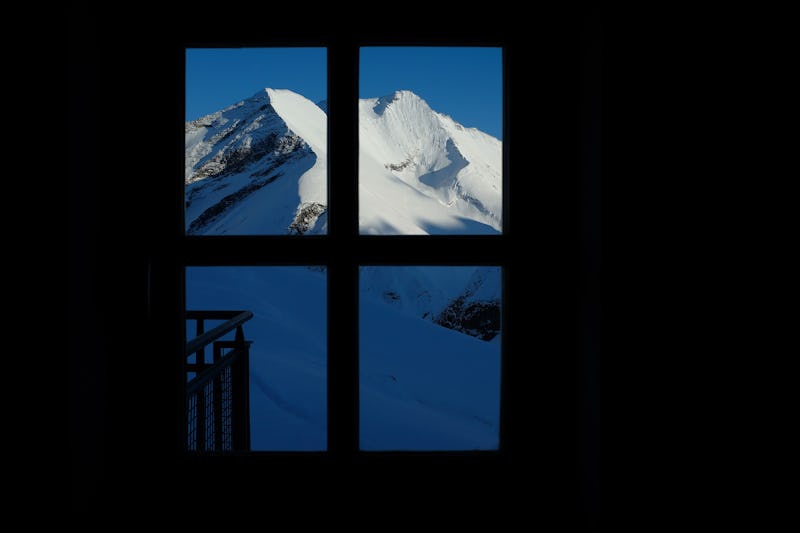 Sean Gallup/Getty Images News/Getty Images
When the weather outside is frightful, the vibe is...mindful? Studies show that people are generally way more productive spending their day inside when the weather is crappy outside than they are when the weather is nice outside. So to help guide you in the right direction on this frigid day, I've put together a list of productive things to do inside when it's extremely cold outside. Just because the outside world might be cancelled, doesn't mean the inside world is, too.
Research reveals that people are much better at getting work done when they're not tempted by the outside world, as reported by Forbes in 2013. And as someone who just cleaned her entire house, organized all of her bags and drawers and make a giant pile of things to get rid of, I concur. Just because you can't be outside, in the world, doing things, doesn't mean that you can't be inside doing things instead.
When you don't have anywhere to be, it's easy to slip into couch mode. And while a little rest and relaxation is totally necessary and important, you can still get things done on a snow day. And in my personal experience, getting things done before you sink into the couch in a streaming hole, makes relaxing a lot more enjoyable. So get some things done around the house to make your life easier and healthier, and then light up the screen. Here are a few ways that you can be seriously productive without ever leaving the house.