11 Quotes About New Relationships That Are Guaranteed To Give You Butterflies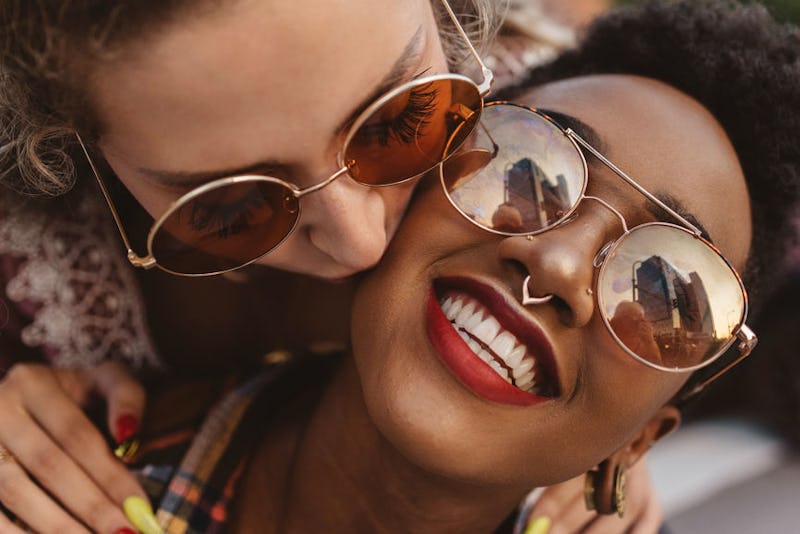 Chelsea Victoria/Stocksy
Has your summer fling turned into a winter cling? Are you starting to get comfortable and cozy with that person you've been crushing on? New relationships are exciting, but stressful, and it can be hard not to get completely caught up in the anxiety of figuring out whether or not it will turn into "real." These quotes from books can remind you that new love is wonderful.
New relationships are filled with tiny, quotidian joys: the warmth that fills your chest when you see their name pop up on your screen when they text you, the simple pleasure of being able to just hang out on a moment's notice, the comfort of feeling like you have a partner with whom to tackle the world.
Of course, authors across the centuries have been working to capture that feeling into words. All you have to do is turn to literature to find the exact perfect phrasing to describe that lovely feeling that comes with a new SO.
So, if you're getting into the groove with a special someone, here are 11 quotes from books to help you celebrate all the gooey feels of being in a new relationship. You might even want to send one or two (or all of them) to your bae, to let them know how wonderful it is to be with them.