11 "Innocent" Habits That Can Worsen Anxiety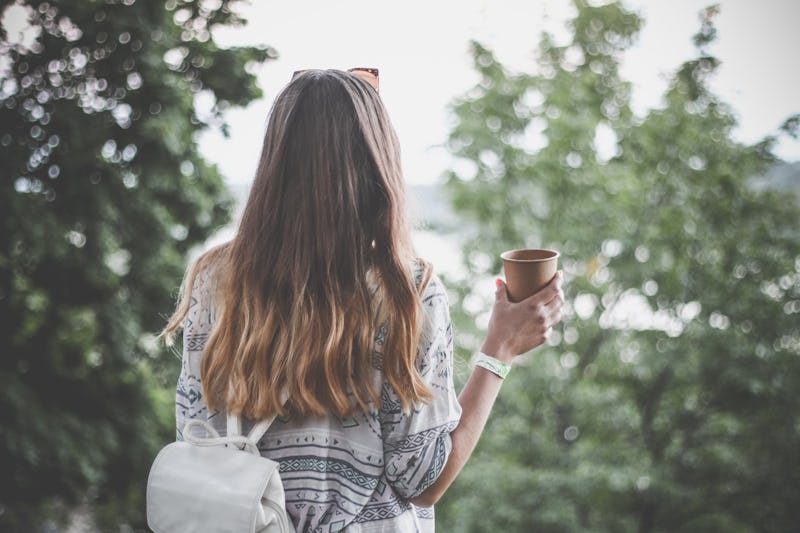 Pexels
Learning to deal with your anxiety is a process, and you might have some habits that you have already cut out of your life. Certain behaviors are an obvious no-no, but there are a number of other seemingly innocent habits that can also make your anxiety worse. It's a pretty big bummer to find out that one of your favorite activities is actually wreaking havoc on your mental health, but you might find that once you are willing to cut back on that habit or let it go, your overall wellness will benefit significantly.
"Having a healthy routine is the key for managing anxiety," says therapist Kayce Hodos, LPC over email. "If you're coping with negative habits, you may temporarily feel relief, but it isn't going to help your anxiety in the longterm because your health will suffer, leading to more worry."
Of course, taking part in these activities once in awhile won't give you anxiety out of no where. But if you're already anxious and tend to indulge in these habits, you might want to start easing them out of your regular routine. Here are 11 innocent habits that can make your anxiety worse, no matter how innocent they seem.