11 Signs It's Time To Cut Off A Friendship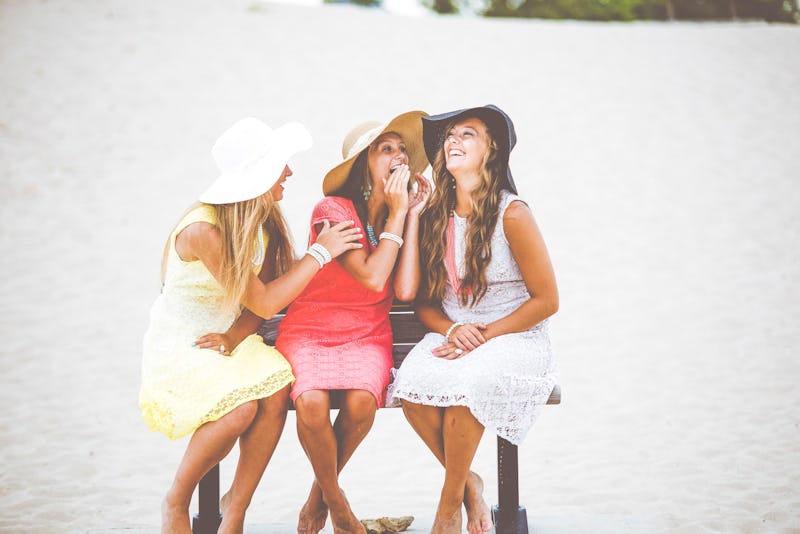 Pexels
As we get older, we make new friends and gradually drift away from some old friends, but some people stick around for years, even if they aren't good for us. It's hard to cut ties with someone who feels like part of our past, but there are some clear signs when it's time to cut a friendship off. Just because you've known someone since you were toddlers or you were best friends in college doesn't mean they're serving you now, and as painful as it is to have to end a relationship, sometimes it's for the best.
"Friendships are complicated, especially for mature adults," says therapist Támara Hill, MS,NCC, LPC over email. "It may take multiple negative experiences before the decision to end the relationship is made. Many friendships begin in high-school or college and eventually fall apart because of changing attitudes, perspectives, values, morals, or goals in life. If a friendship is causing you to feel depressed, anxious, insecure, guilty, or uncomfortable, it may be time to say goodbye. Friendships are supposed to add to your life, not detract from it."
It might be hard to acknowledge, but here are 11 signs it's time to cut a friendship off — you'll thank yourself later.