11 Signs You're Ignoring Your Anxiety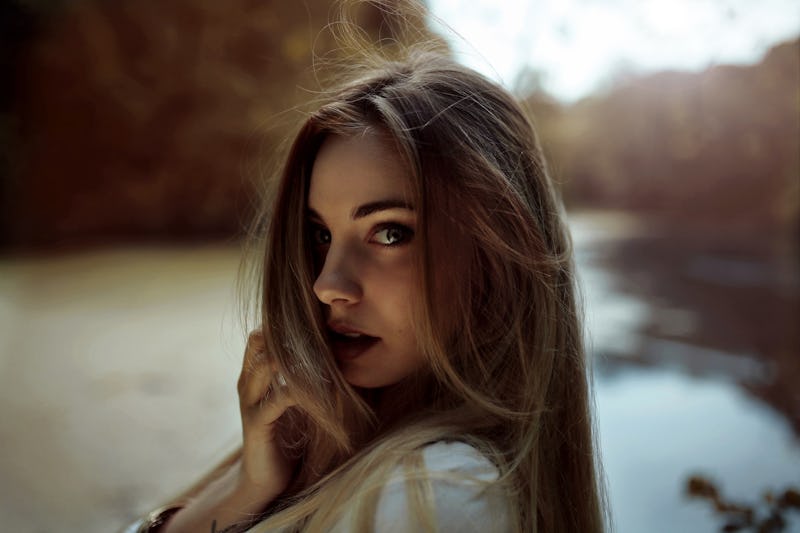 Pexels
When thinks start going wrong with your mind or body, it's easy to blame it on factors like a busy work season or digestive problems. But sometimes these symptoms are a signal of something greater, and you may be exhibiting some signs you have anxiety, and you may be ignoring these indicators without realizing it. Anxiety looks different for every person, and it's not always easy to take a step back and say to ourselves "Something isn't right." However, pinpointing that you have anxiety is the first step to getting the proper treatment you need to start feeling better.
"Anxiety has become so common in our society that some individuals simply do not realize that they suffer from an anxiety disorder," says clinical psychologist Dr. Carla Marie Manly over email. "When life is filled with any array of ongoing stressors, chronic anxiety can actually feel 'normal.' Individuals suffering from anxiety may unconsciously become adept at coping with — or ignoring — the symptoms. In addition, some people do not acknowledge or seek treatment for their symptoms due to a fear of being stigmatized."
It can be scary to admit that you're not feeling your best, but facing your anxiety head on can help you figure out ways to cope or even diminish your anxiety. If you think you might have anxiety — but are ignoring it — pay attention to these 11 telltale signs.