Signs Of A High-Functioning Anxiety Disorder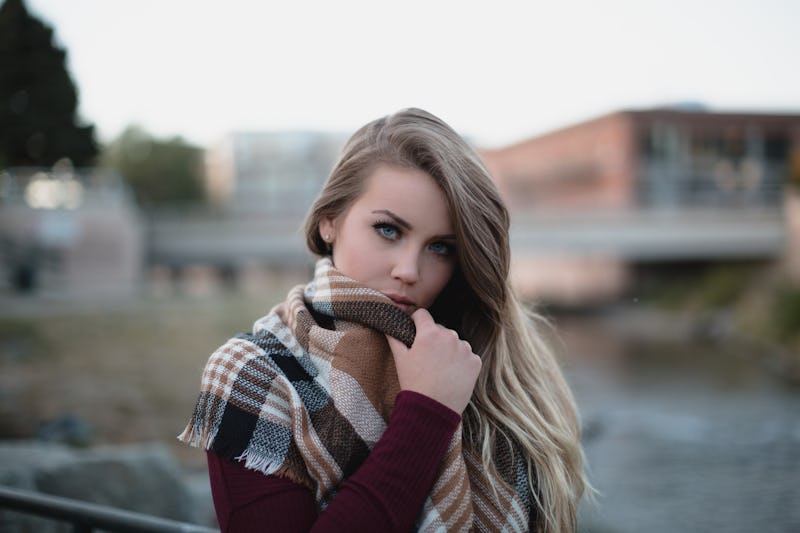 Pexels
When we think of anxiety disorders, we often think of a stereotype of someone dealing with debilitating emotions that leave them cuddled up on their bed. However, not all anxiety disorders look the same, and you might even be experiencing a high-functioning anxiety disorder, which means you're still living your everyday life in a way that seems normal, yet struggling with unwanted anxiety. However, just because you're able to keep pushing on doesn't mean you need to be stuck with these anxious feelings, and someone with high-functioning anxiety deserves to be treated just as much as someone who appears more affected.
"A person who experiences functional anxiety experiences remains able to move through daily activities without the burden of constant, severe anxiety," says clinical psychologist Dr. Carla Marie Manly over email. "As such, an individual with functional anxiety may function and engage in life activities without the effects of anxiety being highly obvious. In fact, a person with functional anxiety may appear to be very calm. However, a person living with functional anxiety often finds that anxiety 'leaks out' in the form of nervous tics, perfectionism, over-achievement, or controlling habits."
Here are 11 signs that you might have a functioning anxiety disorder, according to experts.