11 Signs Your Relationship Might Be Holding You Back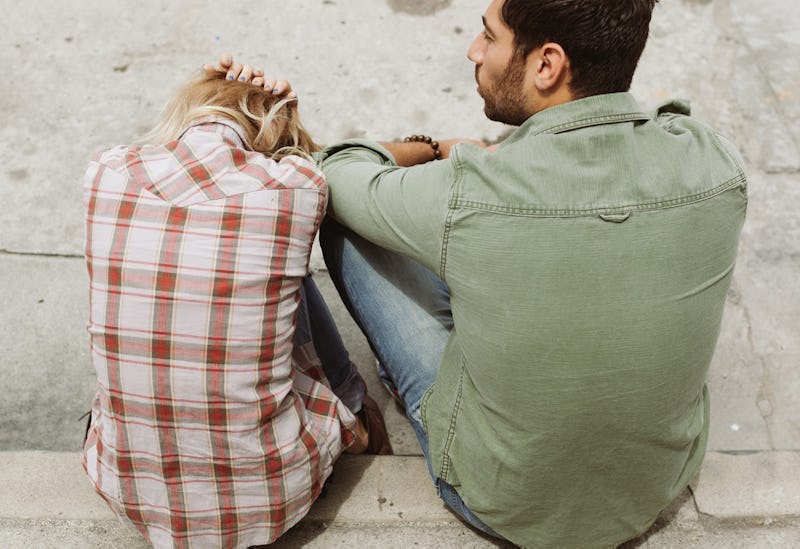 Pexels
When you get into a relationship with someone, you usually expect it to enhance your life, whether it be more emotional support or a partner to do fun activities with. However, in some cases, dating someone can actually hinder you, so it's important to watch out for the signs that your relationship is holding you back in life. It can be hard to separate your feelings for the person and how they're affecting your life, but there are times when no matter how much you like someone, you're better off living on your own.
"Some people when they enter a relationship focus all their energy and time on that one person," says Melissa Divaris Thompson, LMFT over email. "They pull back from their friends and don't make plans constantly because they want to keep it open for their new love interest. Some people also start dropping activities or pursuits just to spend time with their new flame. This is problematic because it will lead to a feeling of resentment down the line. You must make time and energy for yourself in relationships."
If you've been feeling like your life isn't the way you want it to be, consider these 11 signs that your relationship is holding you back.