11 Subtle Changes OB/GYNs Say You Should Never Ignore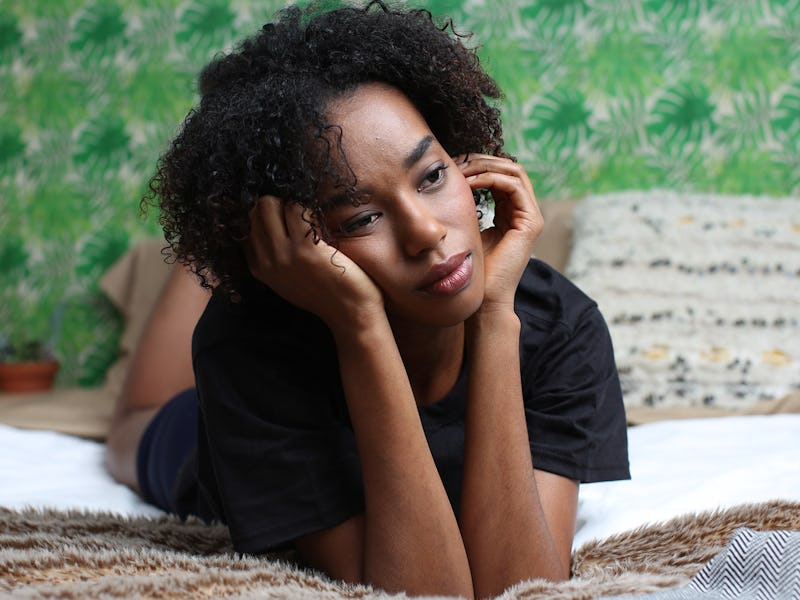 Ashley Batz/Bustle
It's not unusual to ignore a minor symptom in our body, as usually there's no cause for concern when one little aspect of your health seems off. However, sometimes there are some subtle health changes you shouldn't ignore, especially when it's related to your sexual health. Most of the time, these little symptoms can be harmless, but on the off-chance they're not, you'll want to make sure you have a doctor checking them out so you can get down to the problem and better protect your health.
"You know your body and its changes better than anyone, so in short, you have to be your own best advocate," Camilo A. Gonima, M.D., an OB/GYN with the Institute for Women's Health, tells Bustle. "Subtle changes can add up to big problems in the long run if left undiagnosed and untreated. If there's something that's 'off' — even a subtle change you've noticed — you should make an appointment to discuss it."
Plenty of different changes occur in our bodies daily, so it's important to know which are common and which require attention. Here are 11 subtle changes in women's bodies OB/GYNs say you should never ignore. After all, better safe than sorry!