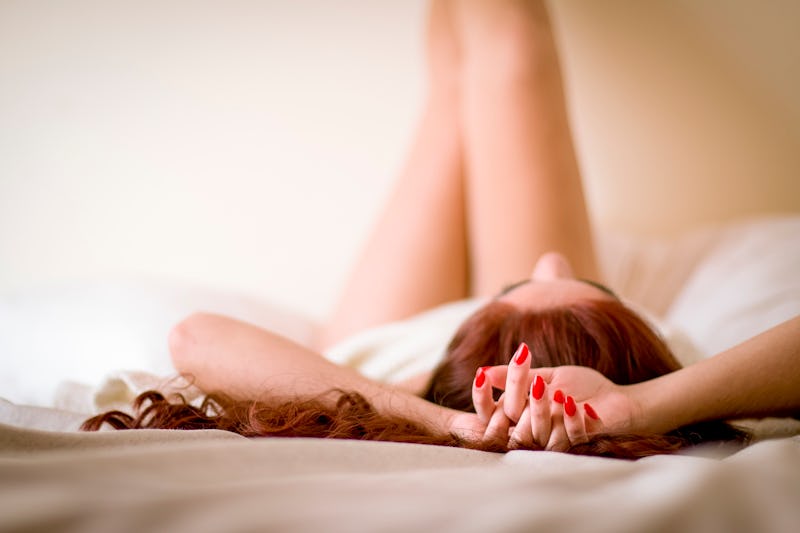 Pexels
When most people think of diabetes, they might have a stereotype-driven picture in their head that isn't necessarily accurate. But diabetes is a common disease that can strike anyone, and sometimes there are plenty of early signs of diabetes that are subtle, so subtle in fact, that you might not even be paying much attention to them. Noticing little changes in your body can help you get a diagnosis, and knowing you have diabetes, or on track to get diabetes, can help you make the right lifestyle choices to get your health back on track.
"Over a third of the 25 million Americans with type 2 diabetes — a disorder where blood sugar runs high, causing prematurely cellular aging — have no unusual symptoms," says Dr. Robert Huizenga over email. "But they are still at risk for all the diabetic complications."
Type 1 diabetes symptoms usually appear suddenly, but for type 2 diabetes or pre-diabetes, the symptoms can be gradual and much less obvious. If you suspect that there might be any issues, the best thing to do is get a blood test to check your blood sugar levels, which can determine whether or not you have diabetes.
If you're not sure whether you're at risk, consider these 11 subtle signs you could have diabetes.