11 Subtle Signs You Need New Friends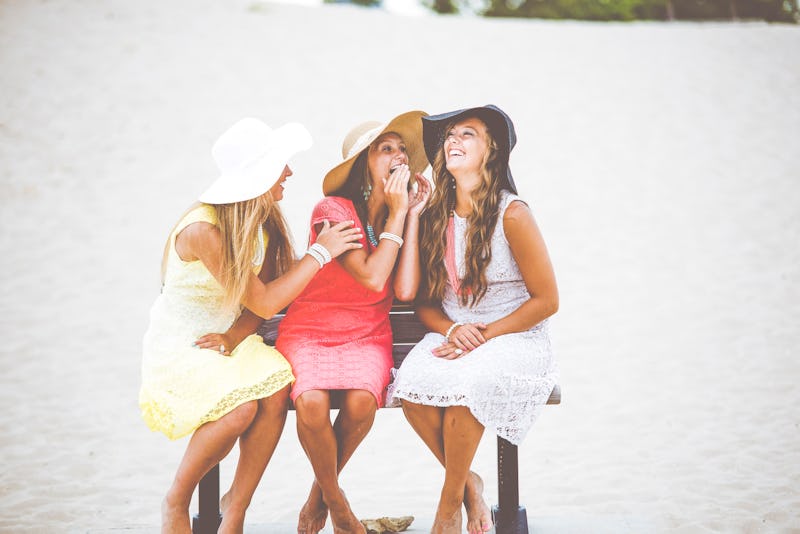 Pexels
When a friend hooks up with your boyfriend or posts mean stuff about you on Facebook, it's obvious that it's time to let them go. However, bad friends aren't always obvious, which makes it important to watch out for the more subtle signs that you need new friends. It can be hard to let go of people that have been a part of your life, but bad friends can end up hurting our emotional wellbeing, and good social support is important for both our physical and mental health.
"Every relationship serves a purpose for us, even if it's a bad one," says Jasmine Menser-Lust MA, LCPC over email. "While we might not be completely fulfilled, there is something in those bad relationships that we are getting such as a feeling of companionship, hope, or worth. When you realize that the purpose the relationship is serving is outweighed by the discomfort of what is lacking, you will be more secure in your decision to not engage in that relationship."
It might take some strength, but saying goodbye to the toxic friends in your life can do you some good. Here are 11 subtle signs to watch out for that indicate that you need some new friends in your life.