These Summer Reads Are Actually Set On The Beach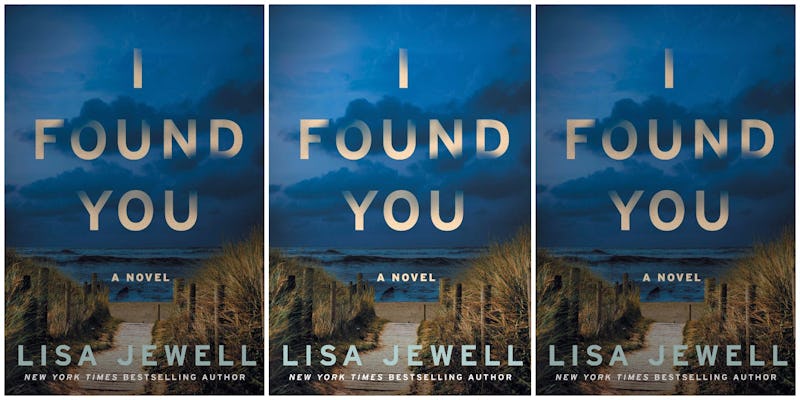 Come summertime we start to hear a lot about summer beach reads. The extensive lists are everywhere, and on every one is something different. Beach reads usually describe a book that is fast-paced and juicy, a page-turner that will have you gripped as you lay around on the sand, or poolside. But, for some people that might mean a steamy romance, a nail-biting thriller or an edge-of-your seat fantasy. But what about beach reads that are actually... well ...beach reads? We're talking about books that are set in the summer at a beach, beach house or in some fabulous coastal town. They usually contain a little bit of romance, a lot of drama, and some serious seasonal feels, making them the ideal read for any summer day-trip, vacation or excursion you might take.
The 11 picks below are all recently released adult novels centered around beach life. Some are studies in family dynamics, others are looking for a chance at love, and there's even a thriller in the bunch to satiate pretty much any kind of reader. So get your bathing suit on, grab a beach chair in the shade, a get a cocktail in hand because with this stack of obsession-worthy books next to you, you won't be going anywhere for a while.