11 Warning Signs of Pre-Diabetes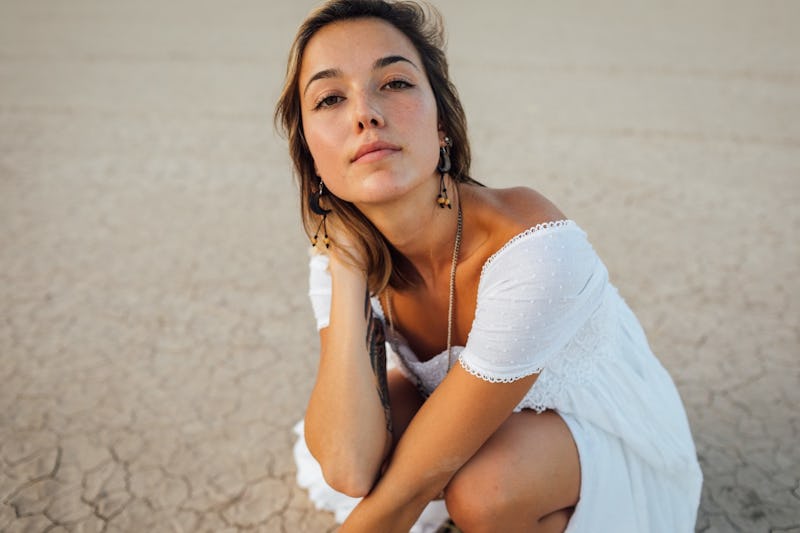 Pexels
No one wants to get diabetes, but the disease doesn't just happen overnight. When your blood sugar is high, you're at risk for pre-diabetes, and if you don't adjust your lifestyle, you could eventually develop type-2 diabetes. There are a number of warning signs of pre-diabetes to look out for early on, and becoming aware of these symptoms can help you make the appropriate changes to help ward off diabetes and live as healthily as possible.
"Pre-diabetes is a condition that indicates a patient's risk of developing type 2 diabetes and its associated health complications," says Leah de Souza-Thomas, BSc MSc MPH over email. Among international organizations, there is no consensus on the definition of pre-diabetes, but most use blood glucose levels to determine risk. "In many people, there are no signs or symptoms associated with pre-diabetes and most people feel pretty normal as they progress from pre-diabetes to type 2 diabetes," says de Souza-Thomas.
However, some indicators of pre-diabetes do exists, and they can often by subtle. One of these symptoms alone doesn't necessarily mean you have pre-diabetes, but if you have many of them together, you might want to go see a doctor. Here are 11 warning signs of pre-diabetes that you need to spot early.