11 Ways To Get Your Partner to Open Up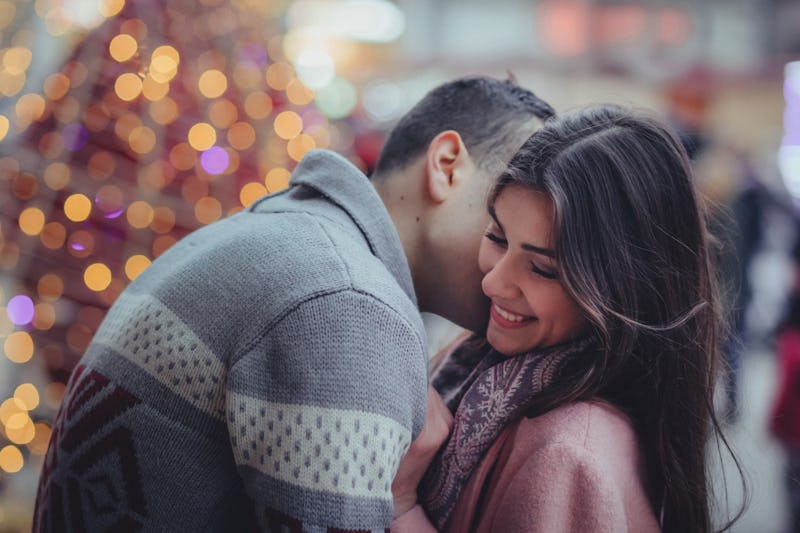 Pexels
A major part of relationships is intimacy, but some people take much longer becoming comfortable sharing their deepest thoughts and feelings. This can be frustrating if you're someone who is very open, but there are a number of ways you can get your partner to open up that are both natural and respectful. You never want to force someone to unveil their true feelings, but you also want to feel like you're in a relationship where you have candid conversations with your partner.
"If a partner is not opening up their feelings, then one of two things are going on," says clinical therapist Lynn R. Zakeri, LCSW over email. "One possibility is that they do not have the vocabulary to do so, and they have never articulated these feelings before. The other possibility is the vulnerability part. Being vulnerable is a huge risk. If I tell you how I actually feel about you, then you have the power to hurt me. Although this is true even if they do not say it out loud, it feels like there is more at stake, and it feels more risky to hand over that intimacy."
If you want to know your partner's true feelings without pressuring them into it, consider one of these 11 ways to get your partner to open up.