11 Memoirs About The White House — Written By Women Who Lived And Worked There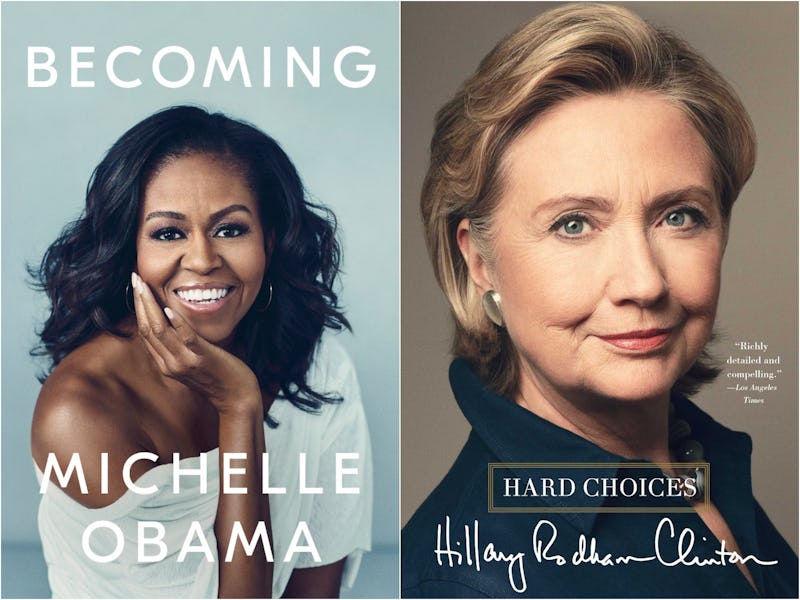 As we are all too aware of in 2018, there has never been a female president of the United States. So, it's not exactly surprising that the first people we think of when we think of The White House aren't necessarily women. And when it comes to your classic Washington memoirs, you're far more likely to see a gray-haired white man on the cover than anyone else. But, if you look hard enough, women have their fingerprints all over the surfaces of our country's highest office. There are, of course, the First and Second Ladies, but there too are Secretaries of State, Chiefs of Staff, Top Advisors, Cabinet Members, Photographers, Stenographers, Speech Writers, White House Staff, Assistants, First Daughters and so many more.
These White House women are all part of the backbones of their administrations in one way or another, in many ways hugely influential figures of their own. Below are 11 memoirs by women that take a different look at The White House and Washington, sharing stories from positions both behind-the-scenes and decidedly center stage. While some helped shape policy, and others just helped the White House circus run smoothly from act to act, these women have all made an undeniable stamp on history.