11 Winter Beauty Travel Essentials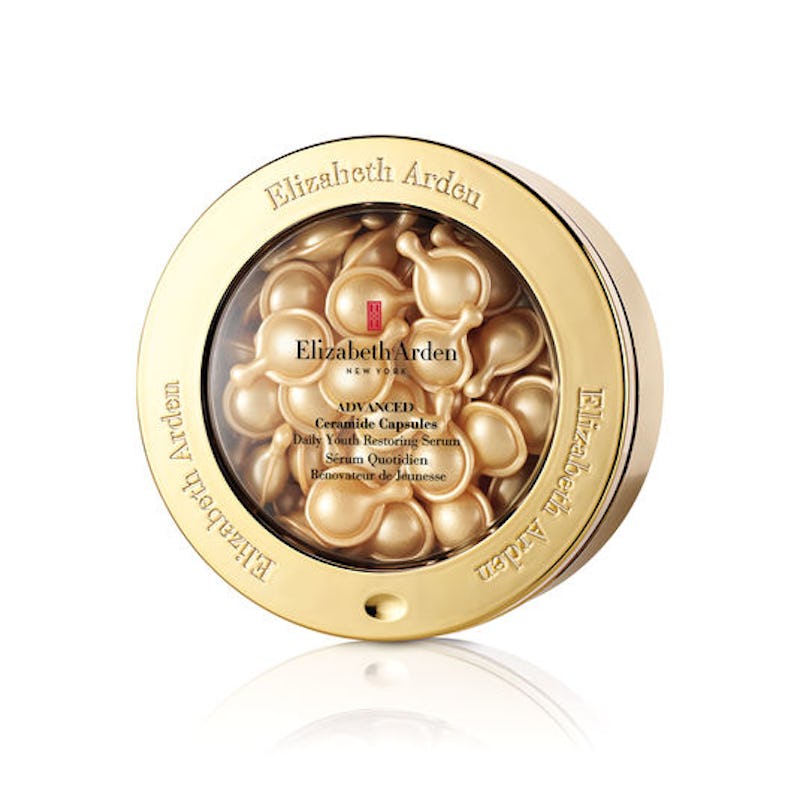 Let's face it, traveling can wreak havoc on your skin. Before you get to the airport and find yourself tossing an expensive moisturizing cream because it isn't the right size, keep reading for winter beauty travel essentials that will make it through TSA.
Between the food options, the dry plane air, the weird hours, and the fact that you usually can't take your tried-and-true full size products in your carry-on, sometimes, your beauty routine suffers. Add dry, cold air to the mix and it can seem impossible to keep your skin at its best.
Whether you're visiting relatives, going back home from school, or going on vacation, airlines see big travel spikes during the holiday season. You're also probably taking pictures (family photos, selfies, vacation photos) and you probably want to look nice without having to lug your whole makeup bag to your grandma's place. Why fill your precious bag space that you could use for souvenirs and presents with a ton of makeup? Here are 11 essential winter beauty products that you can take in your carry-on to simplify your packing and keep your skin looking its best.